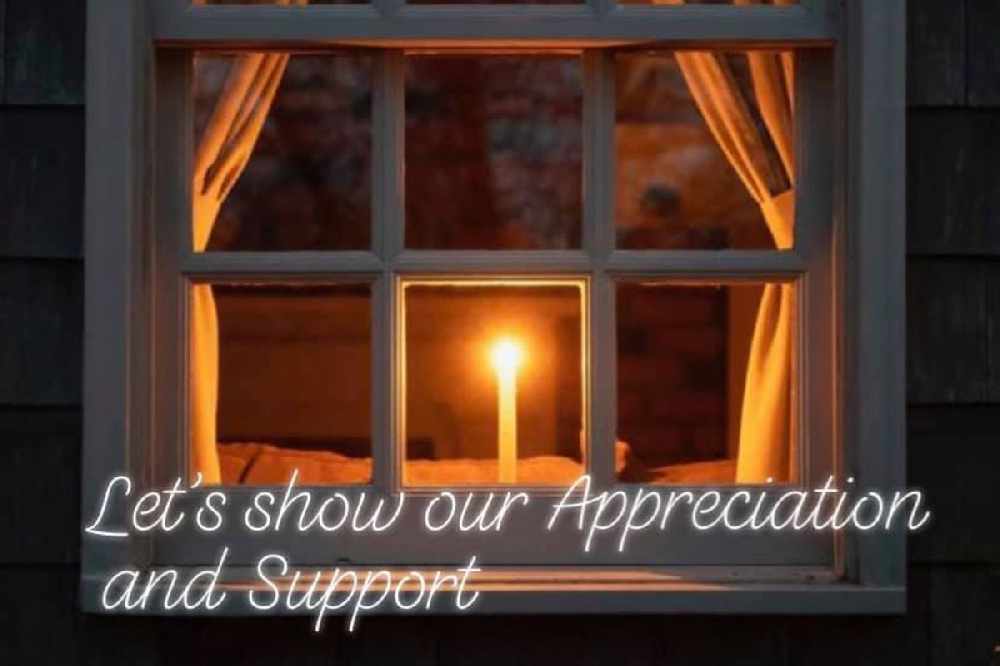 Over 20 staff have moved on site to care for residents following a Covid-19 outbreak.
People in Laois are being asked to light a candle to show support for Nursing Home staff, who are dealing with a Covid -19 outbreak.
22 workers at Droimnin Nursing Home have moved on site after over 60 residents and employees tested positive for the virus.
The administer of Stradbally Noticeboard Facebook page wants locals to light up at 6pm to show support and appreciation for their efforts.