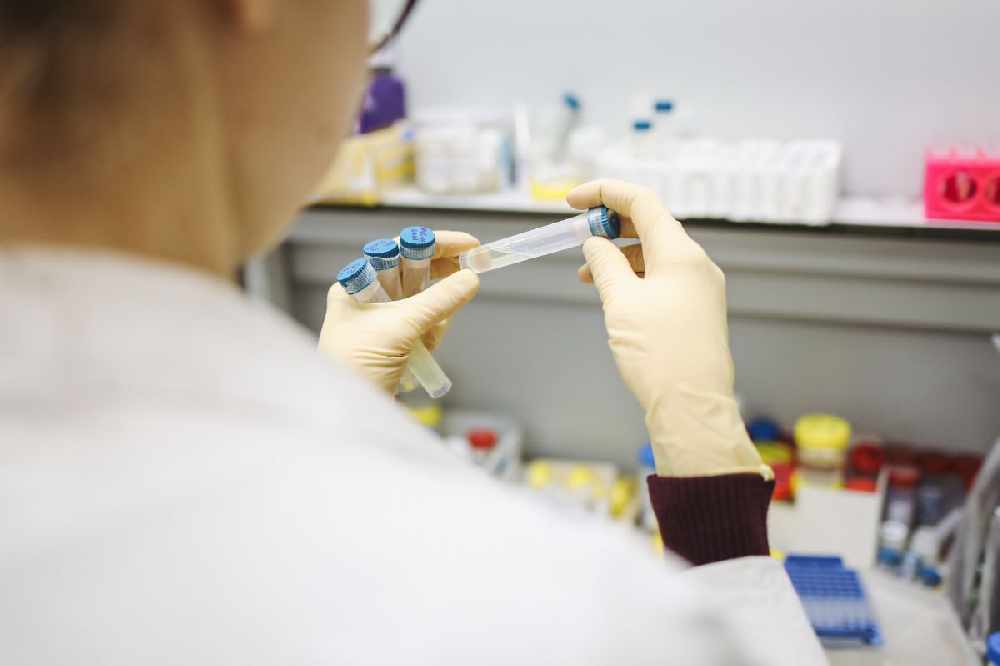 She's urging people to contact their GP if they feel unwell.
Public health officials are worried people aren't coming forward for Covid-19 testing, because they're afraid doctors will judge them.
GPs are telling the National Public Health Emergency Team of cases where patients say stigma prevented them from getting tested sooner.
No further Covid-19 deaths have been recorded, while there have been six new confirmed cases.
Portarlington GP, Dr. Sumi Dunne, feels there's a stigma setting in among some people with suspected symptoms:
Acting Chief Medical Officer Dr. Ronan Glynn says no one will ever be blamed for having the virus: