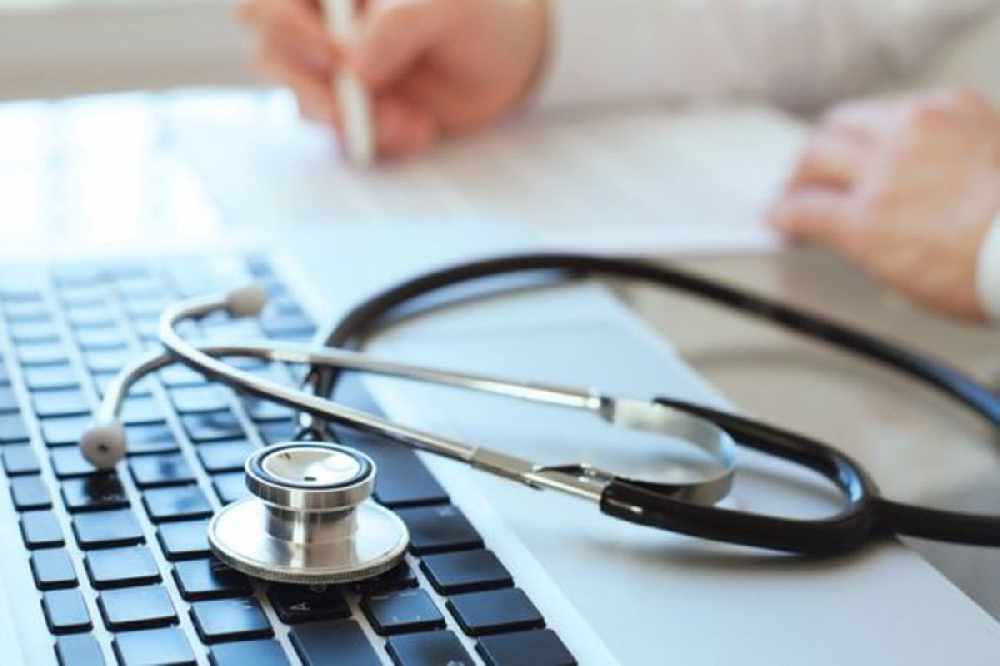 Every effort will be made to continue to provide safe services to patients. 
Laois GPs say they are making every effort to continue to provide safe services to their patients.
Drs Michelle Byrne, Simon Honan, Sean Montague, John Madden, Mary Sheehan, Gerry White on behalf of the Laois Faculty of the ICGP & MIDOC Members, are issuing a statement to ask that the public be patient with their staff as they continue to do their best to
help.
They say they understand that this is a time of uncertainty and worry for everyone.
The statement says their response to COVID 19 is evolving daily and currently the elderly, those with chronic disease and those with other
co-morbid conditions are most vulnerable.
They are reminding patients that each practice will have different procedures in place for how they manage appointments, queries, paperwork and prescriptions. These may be different to usual.
The doctors say the most important advice is to wash your hands regularly, cover your coughs and maintain distance of 1-2 metres from other people and to reduce social contact with others.
They are also asking the public to check in by phone on your vulnerable relatives to make sure they are well and have adequate provisions.
Symptoms of Coronavirus include cough, shortness of breath, breathing difficulties, fever or chills. If you have these symptoms the public health advice is to self-isolate for 14 days.
There will be an increase in the number of people tested for COVID 19/Coronavirus in the coming weeks. From Monday if you have symptoms, please contact your GP by phone and testing will be arranged if indicated (Your GP does NOT test).
They are also asking people to update their contact number and Eircode with reception on calling. There may be delays in testing as public health teams ramp up testing. They are asking for you to be patient if you are referred for testing. While waiting for tests and/or test results patients will be
required to self-isolate at home.
However more serious illnesses will occur. Please contact your GP or MIDOC on 1850 302702 if you have other concerns.
They are warning their phone lines continue to experience a high volume of calls and it may take time to get through. Again, please be patient. Your calls will be screened by staff and prioritised in order of importance. They are asking that you provide staff with as much detail as possible about your concern.
The statement also includes the following advice:
If you are worried about COVID 19/Coronavirus but you are well, rather than phoning your GP or MIDOC please use the following resources to get the most accurate up to date information. www.hse.ie www.gov.ie
Please do not walk into you GP surgery, MIDOC or Emergency Department if you have symptoms of respiratory illness.We ask that you use the Emergency Department for emergencies only.
To date the numbers of COVID 19/Coronavirus diagnoses are small but with increased testing we expect that we will see a significant increase in numbers. For most of us this will be a mild illness that we can self-manage at home but for some.