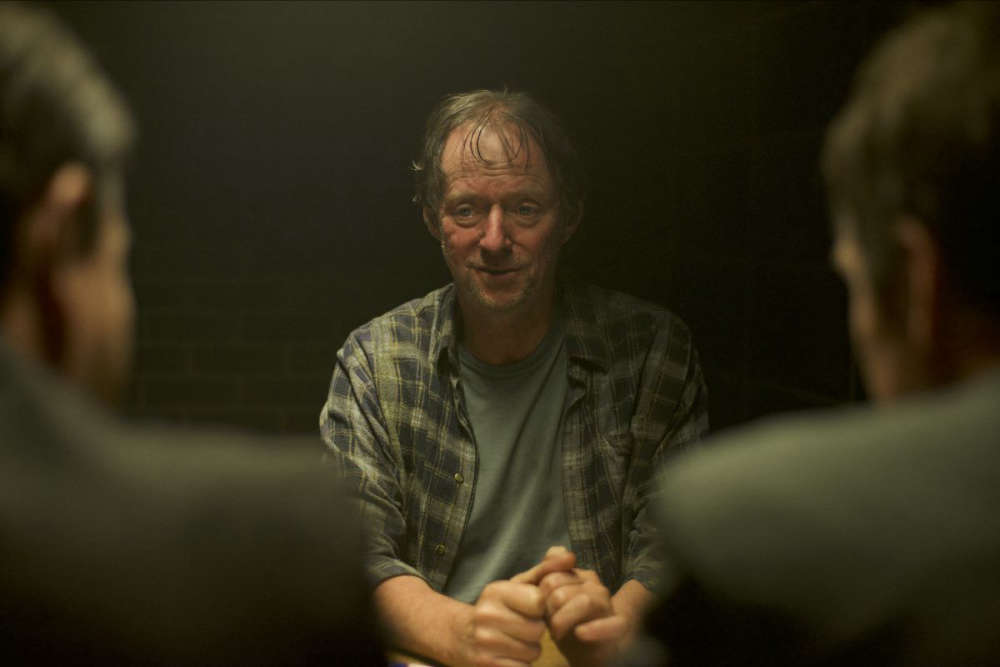 The Laois man confessed to a series of murders over a 30-year-period.
A Laois serial killer will be the focal point of a new documentary.
Homeless Rathdowney man Kieran Kelly was arrested in London in 1983 after stealing a wedding ring - during a police interview, he confessed to a series of brutal murders spanning 30 years.
A new RTÉ documentary will feature a dramatised version of the interview, as well as recollections from a Detective Superintendent with the London Metropolitan Police, and one of Mr. Kelly's former employers.
The Nobody Zone: Interview with an Irish Serial Killer will start this Monday at 9.35pm on RTÉ One.
Detective Superintendent with London Metropolitan Police Ian Brown says:
"Kelly showed his animal cunning I suppose, the fact that he was playing us at times, and he laughs and eventually agrees with you, but he's had his five minutes of fun with you."
Robert Mulhern, author of The Secret Serial Killer: The True Story of Kieran Kelly says:
"Is Kieran Kelly spinning the police a story? Is he a manipulator? Is Kelly completely mad? On the other hand, is he trying to admit crimes that he didn't commit in order to confuse the police investigation in the hope that his whole story becomes so unreliable that they can't convict him on any crime."