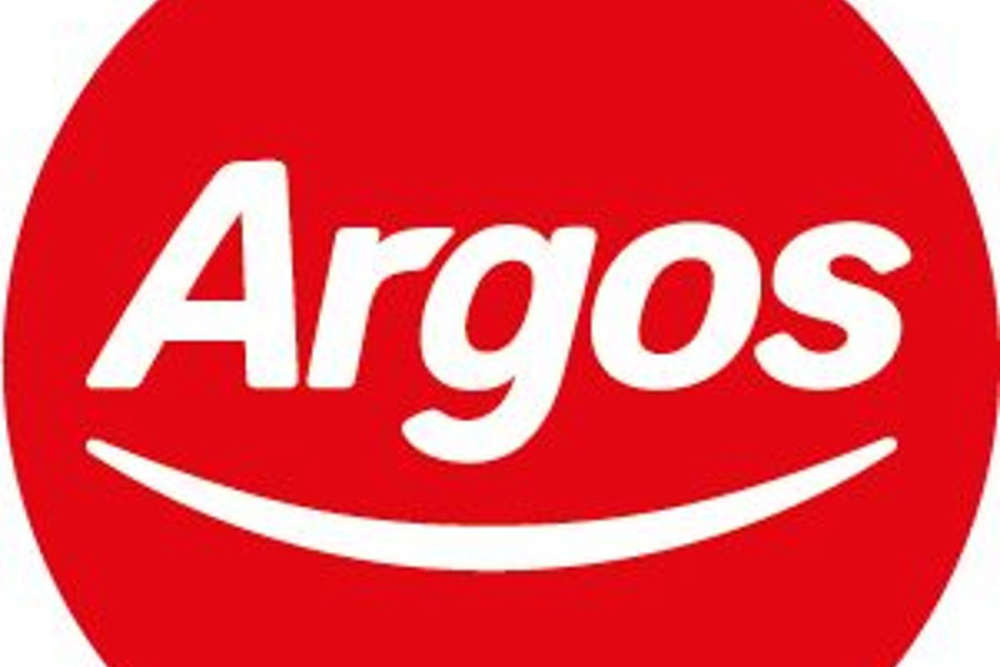 The retailer earlier this year announced it will cease operations in Ireland by the 24th of June.
Today is the last day for Argos home deliveries in Ireland.
The retailer announced earlier this year it was to cease operations in the Republic of Ireland, including its stores in Athlone, Tullamore and Portlaoise.
The company says 580 jobs will be lost across its 34 outlets in the country.
It says customers can still use click and collect until their stores close on June 24th.