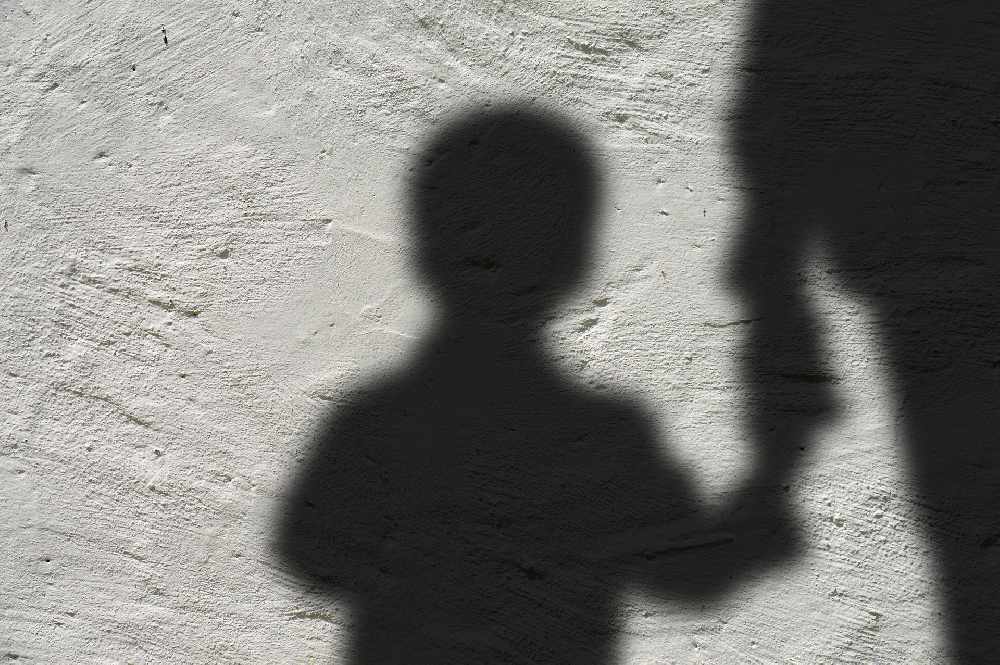 10 families are currently recorded as homeless across the region.
The number of children homeless in the midlands is on the rise.
The latest figures from the Department of Housing show 17 children were in emergency accommodation in the region last month.
That's up from 11 in September.
The number of homeless families is up four to 10, while the number of adults in emergency accommodation has dropped by one to 77.
Nationally, the number of people homeless has risen to from 8,475 in September to 8,830 in October.
2,514 children are homeless across the country.
Dublin Simon Community says it's a worrying trend, as this is the fifth month that numbers in emergency accommodation have increased.