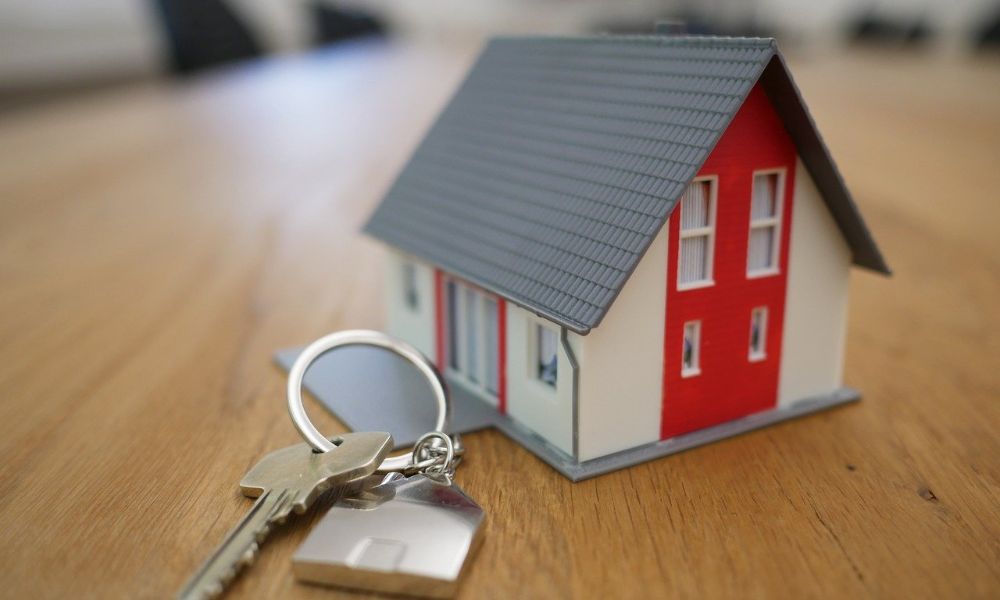 Demand is driving house prices up once again.
The rate at which house prices are rising across the country has reached 4.1%.
A new MyHome.ie report for the third quarter of the year shows that's a slight increase of 0.6% nationally.
Midlands house prices rose sharpest in Offaly in this quarter, up €17,500 euro.
Property prices in Laois have risen by €10,000, while they were unchanged in Westmeath.
Davy Chief Economist, Conall McCoille says prices are rising again because of strong demand:

There were nearly 600 homes on the market in the midlands at end of the third quarter of this year.
That's one of the findings of MyHome.ie's latest report, which shows Westmeath offers the largest number of options in the region, at 219 - a marginal 1% decrease on the previous quarter.
That's followed by 186 in Laois, which is down 3%, and a 10% reduction in Offaly leaves the county with 172 houses for sale.
Mr. McCoille says there isn't enough supply to meet demand: