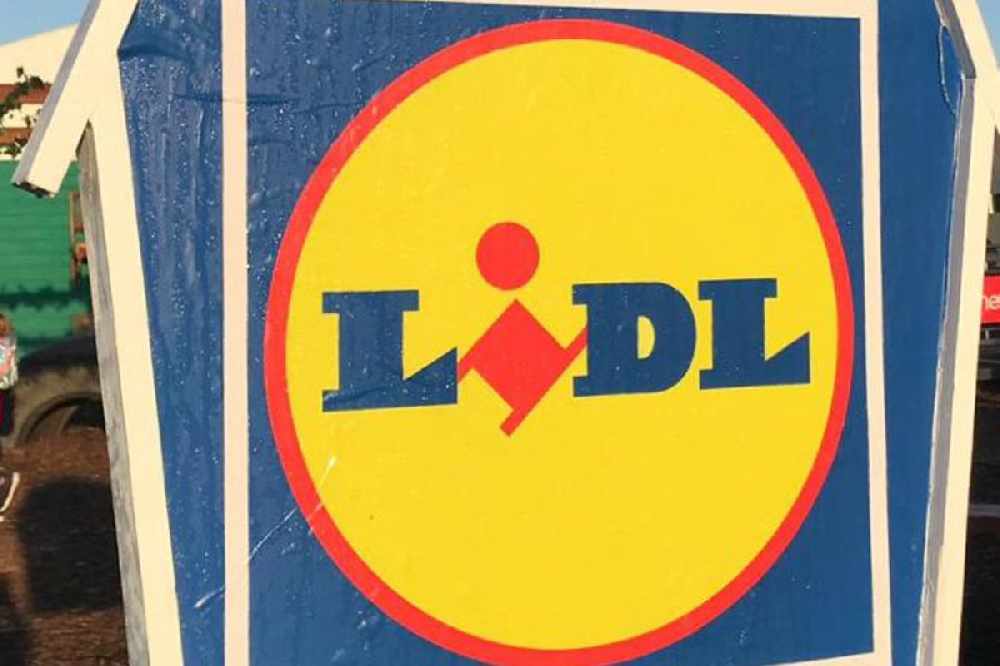 The company is now seeking permission to develop houses in the town.
Food retailer Lidl says it still has plans to build a second store in Athlone.
It comes as the company has lodged a planning application to build three, four-bedroom townhouses at a site in Baylough on the Galway Road.
Westmeath County Council previously rejected an application for a second outlet at the site.
A decision is due to be made on the case on 13th August.