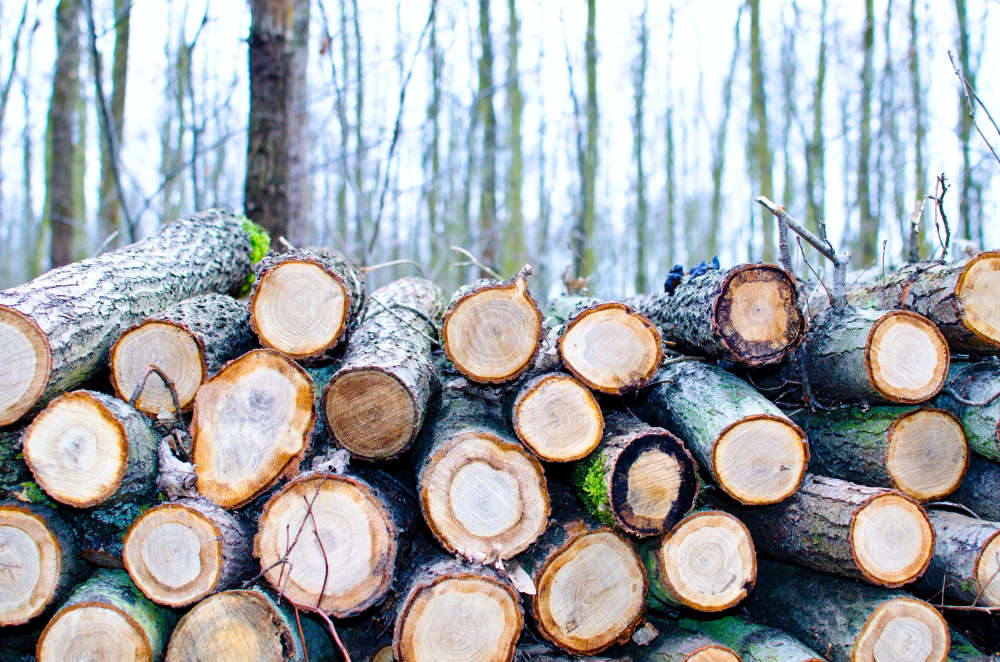 The Cathaoirleach of Laois County Council says the industry is as important to the region as tech is to the capital.
The forestry licencing system is putting the livelihoods of thousands of midlands families at risk.
That's according to Cathaoirleach of Laois County Council Conor Bergin who says the backlog means stock cannot be harvested, depriving many workers of their income.
Councillors are calling for a single consent process to replace the current format, which requires people to apply for three separate permits for planting, thinning and felling of trees.
The Fine Gael councillor says the industry is as important to the region as tech is to the capital: