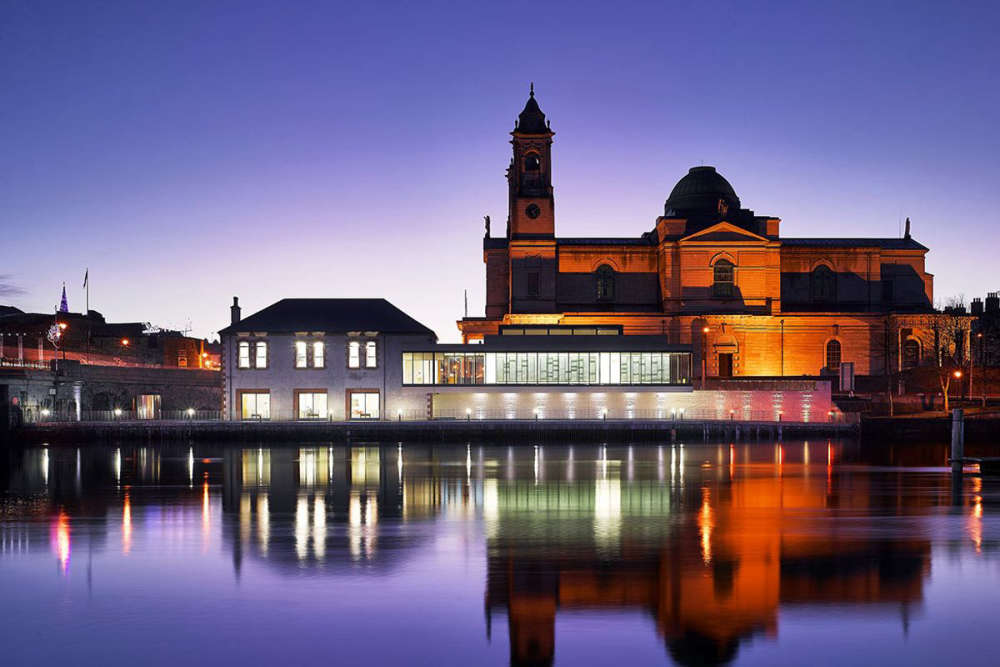 Locals are being asked to give their ideas on how to develop the town.
A major public consultation on the future of Athlone is getting underway today.
Westmeath County Council is looking for feedback from the local community as it continues its regeneration of the town.
The Urban Design and Regeneration Framework is putting particular emphasis on promoting enterprise, culture and tourism.
An online survey is now available at athloneframework.ie until 5pm on Friday 22nd April.
Executive Planner Lorraine Middleton is encouraging people to make the most of the opportunity:
Members of the public can also contact the project team by emailing turley@athloneframework.ie or call the freephone consultation hotline on 1800-010101.
For more information on the URDF project, you can visit westmeathcoco.ie.