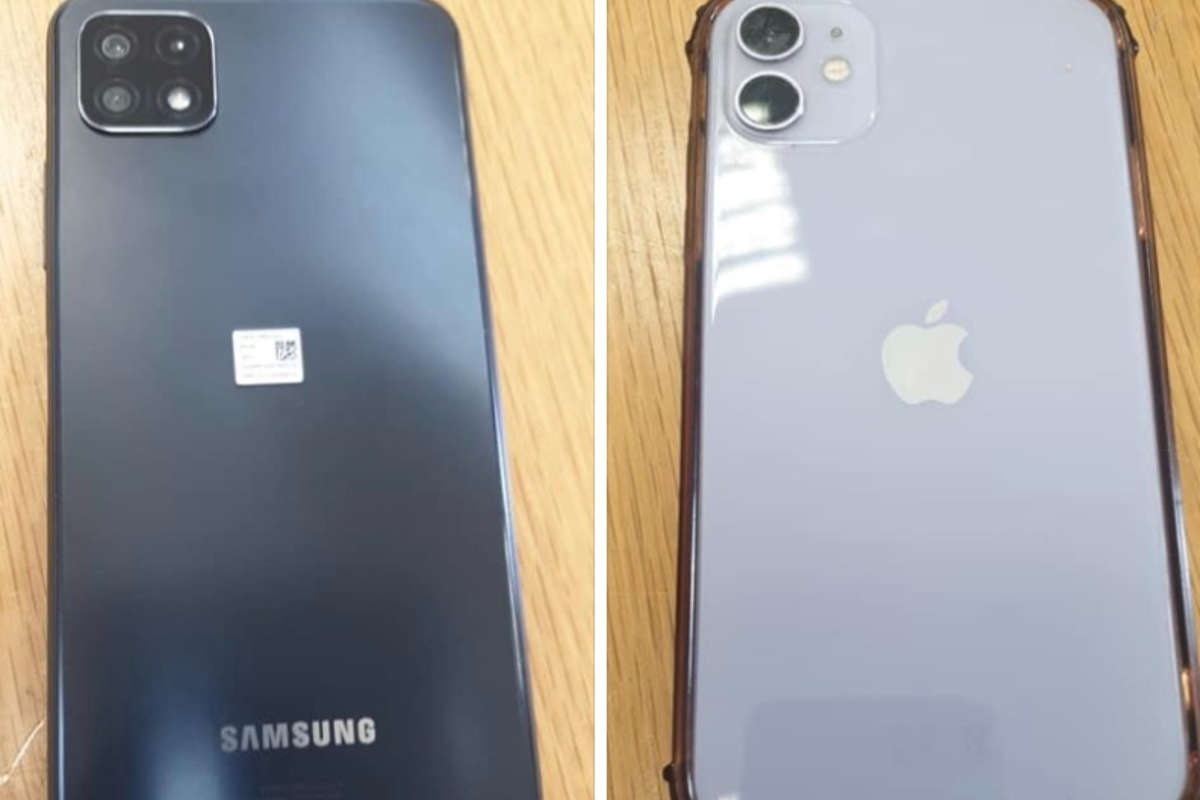 Gardaí are trying to reunite two remaining phones with their owners.
A man in his 20s has been arrested in Laois following the theft of a number of mobile phones at Electric Picnic.
He was detained in Portlaoise Garda Station on Sunday night and later charged.
He's due to appear before Portalosie District Court later this month.
Two of the phones recovered have yet to be returned to their owners.
If you recognise the phones, pictured above, contact Portlaoise Garda Station on 057 867 410.