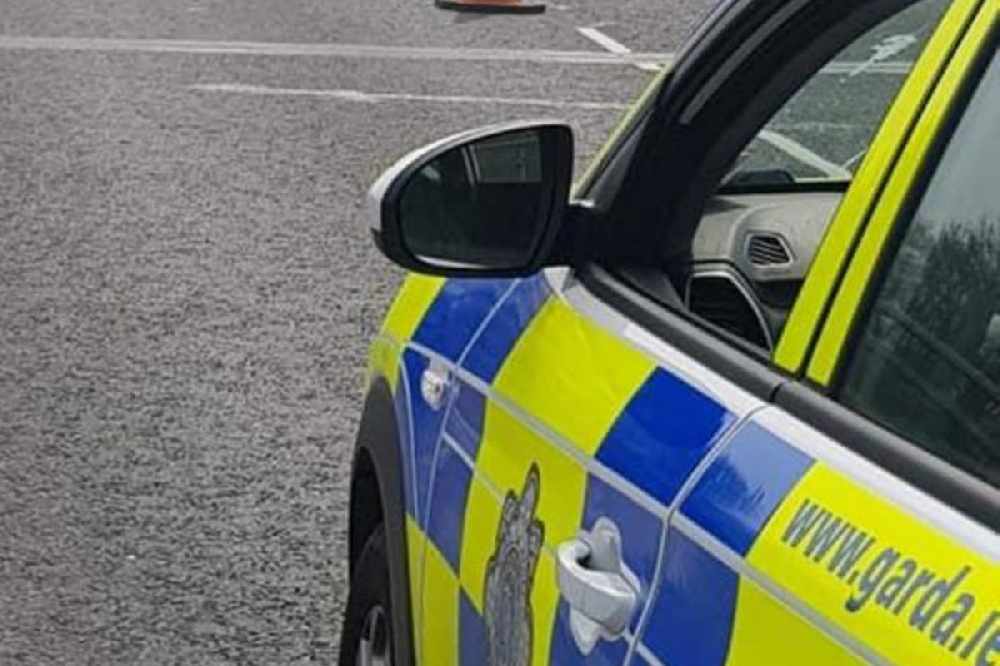 The incident occurred earlier this morning.
A man has died following a house fire in Offaly.
Two units and jeep from Offaly Fire and Rescue Service were called to the house in Screggan at about 7.30 this morning.
However, it's believed the fire had broken out overnight.
A man, aged in his early 60s, was pronounced dead at the scene.
His body remains at the scene this afternoon and the State Pathologist has been notified.
No one else was injured in the incident.
The Garda Technical Bureau will conduct an examination of the scene and Tullamore Gardaí have launched an investigation.