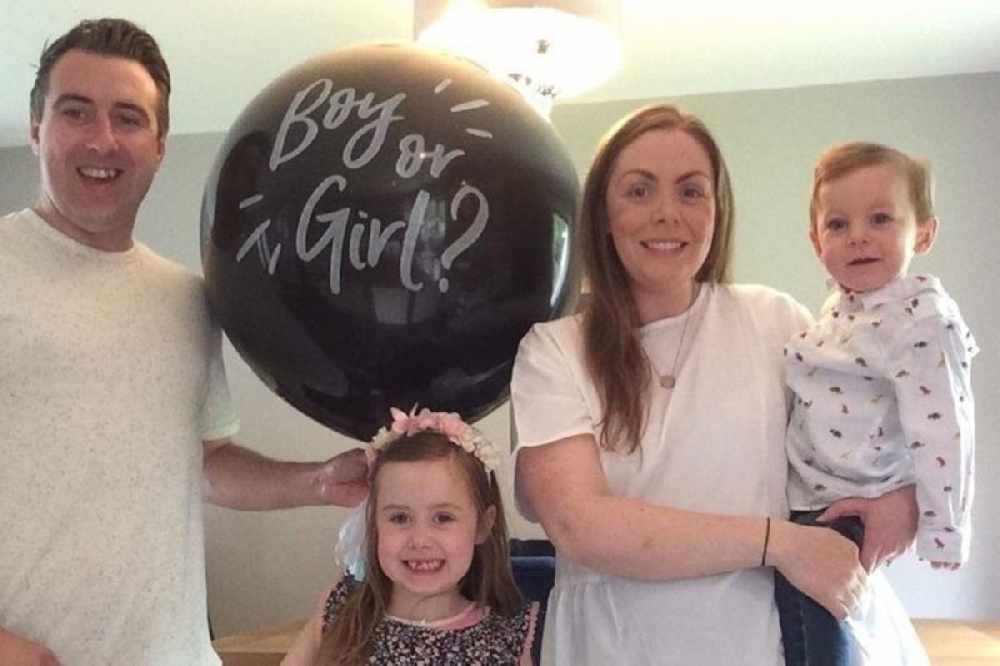 She's having a fetal echo this afternoon.
A woman who's 24 weeks pregnant says she spent the morning in tears ahead of a scan which will reveal if her baby has a heart defect.
Current visitor restrictions mean Laura Brunton will receive the news while her husband waits in the hospital car park, a scenario that fills her with fear and anxiety.
Her 19 month old son was born with a complex heart condition and the chances of it re-occurring in another pregnancy are 1 in 20.
She's started an online petition to ask the Taoiseach, Health Minister and HSE to ease the restrictions in ante-natal and post-natal wards.
The Oldcastle mum says it's very difficult to go through it alone: