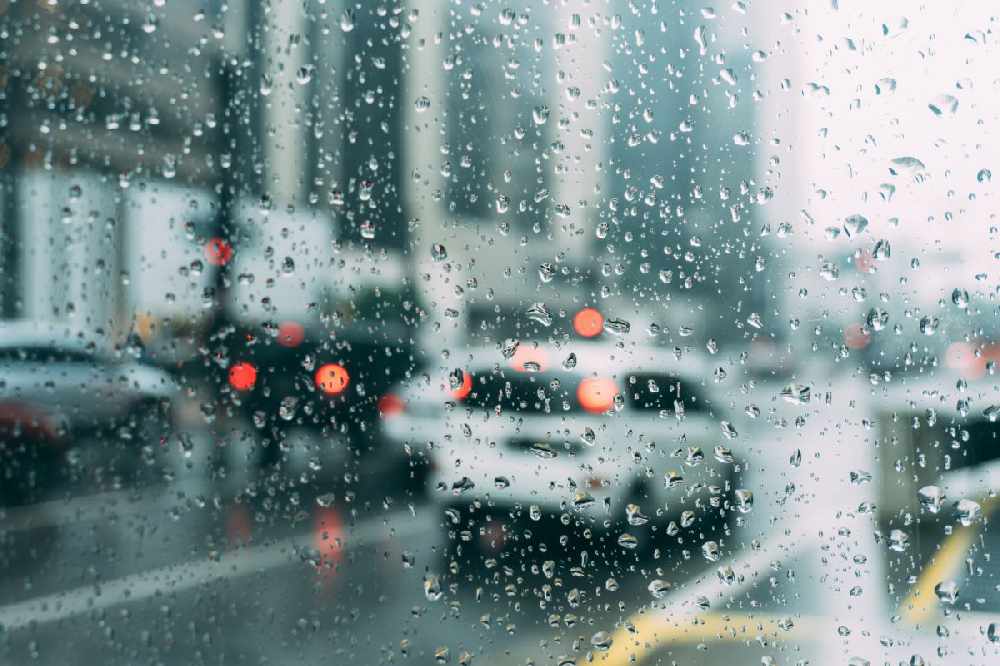 It's predicted the region could see around 35mm of rainfall.
Some parts of the Midlands could be at risk of spot flooding over the weekend.
There will be mixed conditions with a number of active weather systems causing up to 35mm of rainfall in the region.
Temperatures are expected to be 8 to 10 degrees celsius - average for this time of year.
Cathal Nolan from Midland Weather Channel says the best part of the weekend will be Sunday morning: