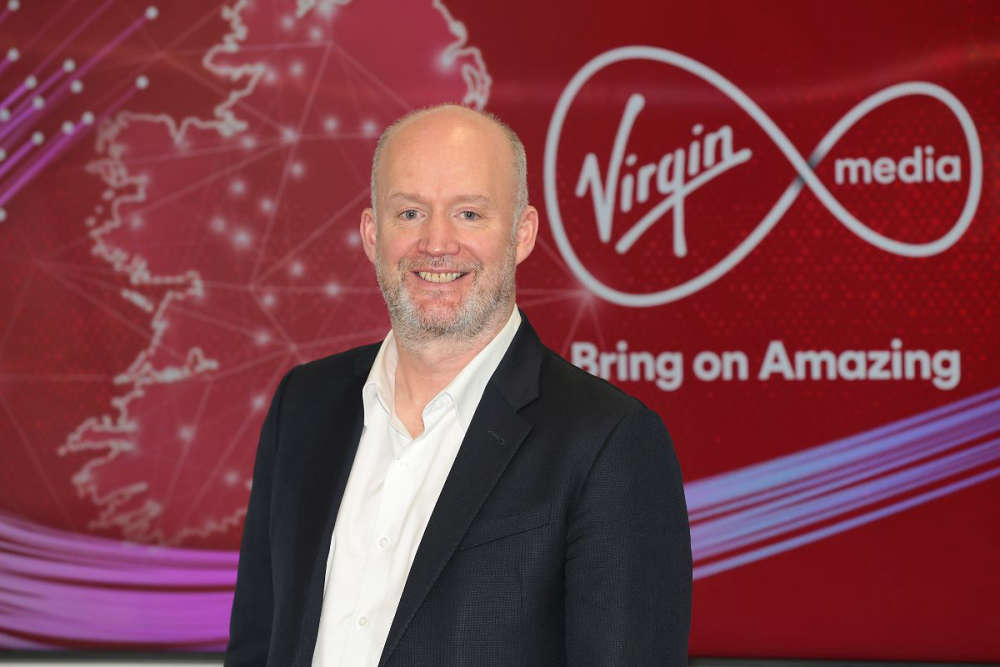 It will take three years to roll out however.
Virgin Media customers in the midlands will benefit from a €200m upgrade to fibre broadband announced by the company.
Having trialed the upgrade successfully in 500 homes, they've now announced that it'll be extended the rollout to over 1 million homes and businesses across Ireland.
It's expected to take three years to complete and will also lead to the creation of 500 ancillary jobs.
Tony Hanway, CEO of Virgin Media, said:
"At Virgin Media we're committed to innovating for our customers and investing in Ireland's long-term digital future. We're now accelerating the evolution of our network by building out full fibre to more than one million Irish homes and businesses over the next 3 years."
Minister for the Environment, Climate and Communications, Eamon Ryan TD said:
"I welcome the announcement by Virgin Media that it will undertake a full national fibre upgrade, which will see the further delivery of very high speed broadband to homes and businesses.
"Continued investments by commercial operators such as this bring benefits for consumers. Together with the Government's investment under the National Broadband Plan, this will place Ireland at the forefront of EU countries in terms of Gigabit connectivity."