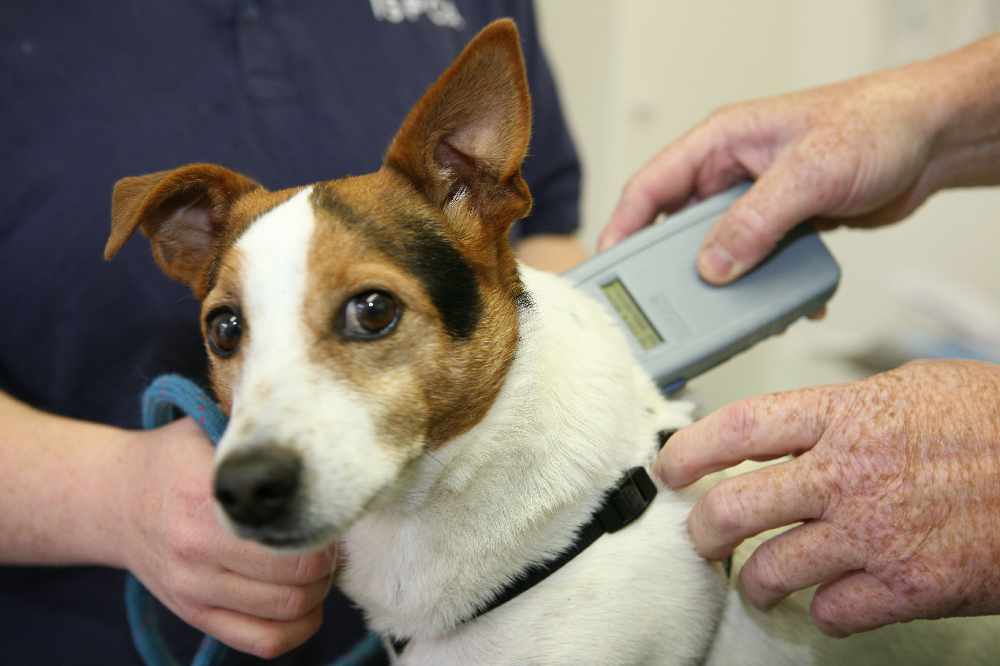 People are being urged to watch their dogs carefully.
Gardaí in the midlands are urging people to watch their dogs carefully, after a spate of disappearances and suspected thefts.
Animal and dog groups believe it's linked to a rise in the demand for dogs during the Covid-19 pandemic.
A dog is being cared for by a garda in Cork, which officers believe was stolen from the Leinster area.
The red cocker spaniel was found yesterday during an operation where two dogs were seized, however, the other had a microchip and was returned to its owner.
People are also being warned not to most on social media about new pups being born as thieves watch these these types of posts.