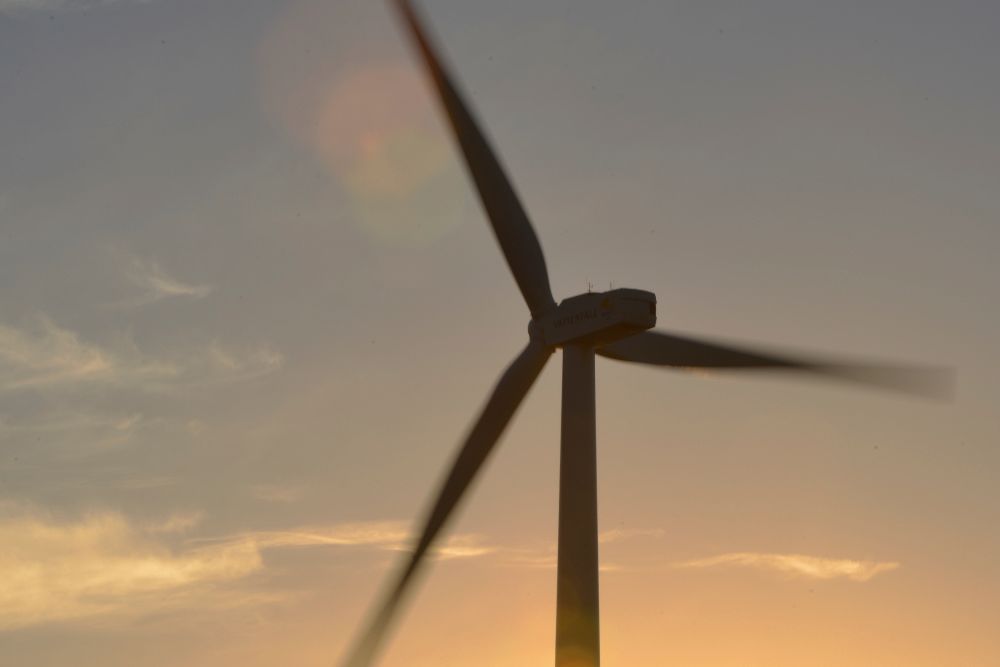 A Wind-Action group believes many historical sites in the midlands could be impacted by wind farming.
A move towards biomass should be the priority for the government, not wind turbines.
That's according to a midlands Wind-Action group, which says the tall structures obstruct the view of historial sites such as Croghan Hill and the Hill of Uisneach.
Last week, Green Party Councillor Hazel Smyth argued proposals for a new wind-farm in the Umma More Townland in Westmeath would have no 'adverse impact' on the local community.
But Spokesperson for the The Delvin-Raharney-Ballivor Wind Action Group, Daryl Kennedy, says Bord Na Móna land could be better utilised: