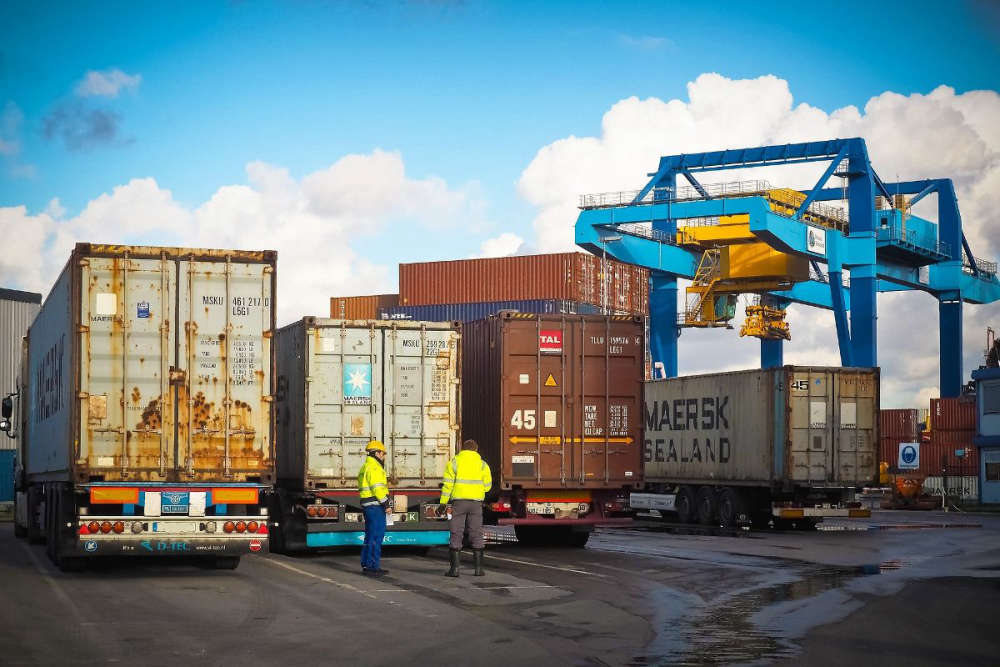 Truckers are blocking up roads in Dublin today to draw attention to the issue.
A midland haulier is warning there'll be "a lot of casualties" to the fuel crisis in the next six months if the government doesn't step in.
Truckers, farmers and taxi-drivers are among the protestors who've gathered in Dublin today and say they're willing to block routes around the city for as a long as week.
Ger Hyland from Hyland Transport in Rosenallis says while the Irish Road Haulage Association isn't partaking, he can empathise: