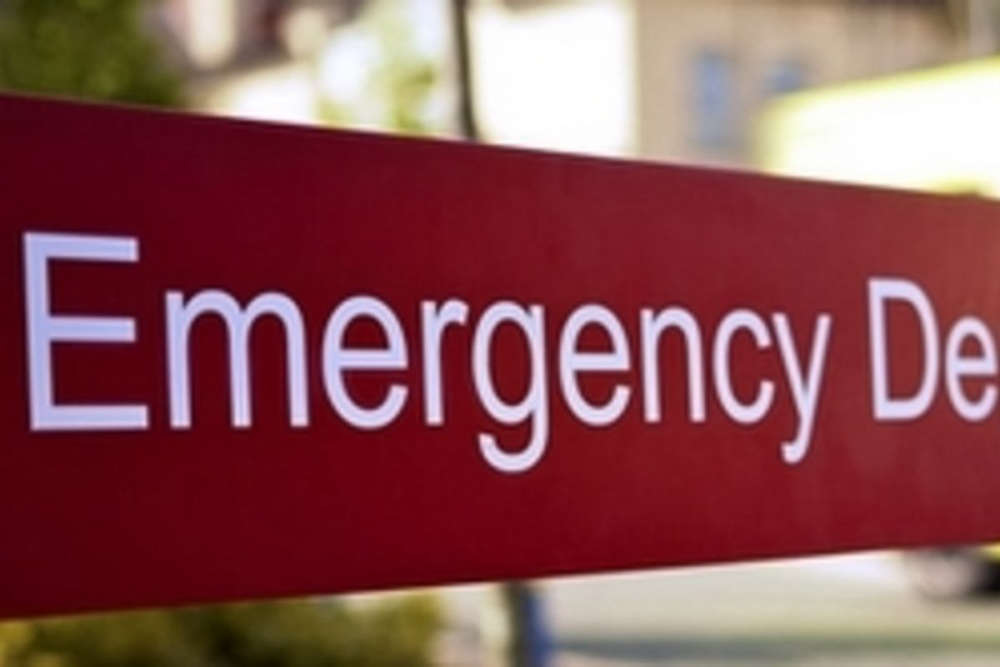 It's the second consecutive day both hospitals have issued warnings about overcrowding.
Tullamore Regional Hospital is experiencing very high numbers in attendance this morning, for the second consecutive day.
Management is asking members of the public to consider their options before attending the Emergency Department and attend their GP or pharmacist where possible.
They are encouraging anyone requiring urgent attention, such as in the case of heart attack or stroke, not to hesitate in presenting to the ED.
Meanwhile, Mullingar Hospital's adult and paediatric Emergency Departments are both extremely busy today.
The hospital is in escalation and the teams are working to manage the current in-patient and Covid-19 bed capacity.
People are asked to consider their options as those who are not triaged as seriously ill will experience long wait times with patients in need of urgent care being prioritised.
Hospital management is thanking the public for your support and understanding.