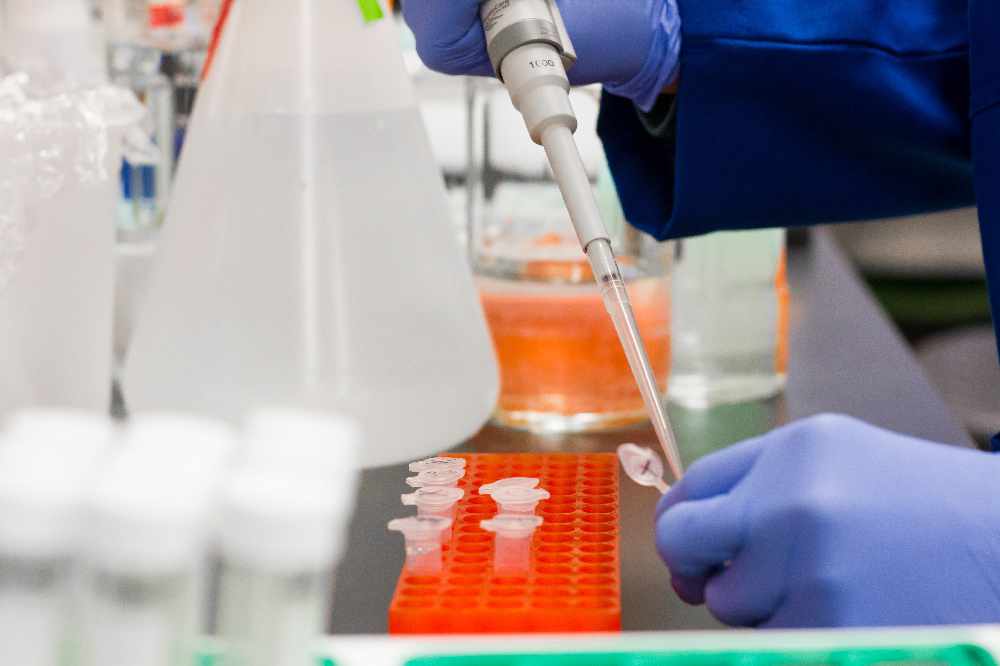 115 confirmed cases of the Indian variant have been identified in the Republic.
A midlands immunologist says the rise of the Delta variant of Covid-19 on the island of Ireland is worrying.
There have been at least 115 confirmed cases of the variant sequenced in the republic.
It comes as the latest daily figures from the Department of Health reveal 271 cases of the virus, with 77 people being treated in hospital.
Professor of Immunology at Trinity College Dublin, Mullingar's Kingston Mills says the country is benefiting from the vaccination programme.
However he says this new variant is a concern:
Professor Mills has also been expressing concern that two shots of vaccine are needed to give full protection against the Delta Variant of Covid-19.
More than 3 million doses have been administered so far but only 26 percent of all adults are fully vaccinated.
The Delta variant is up to 40 percent more transmissible and it's also the dominant strain in Britain.
The immunologist says not all vaccines providing equal protection is another area of concern: