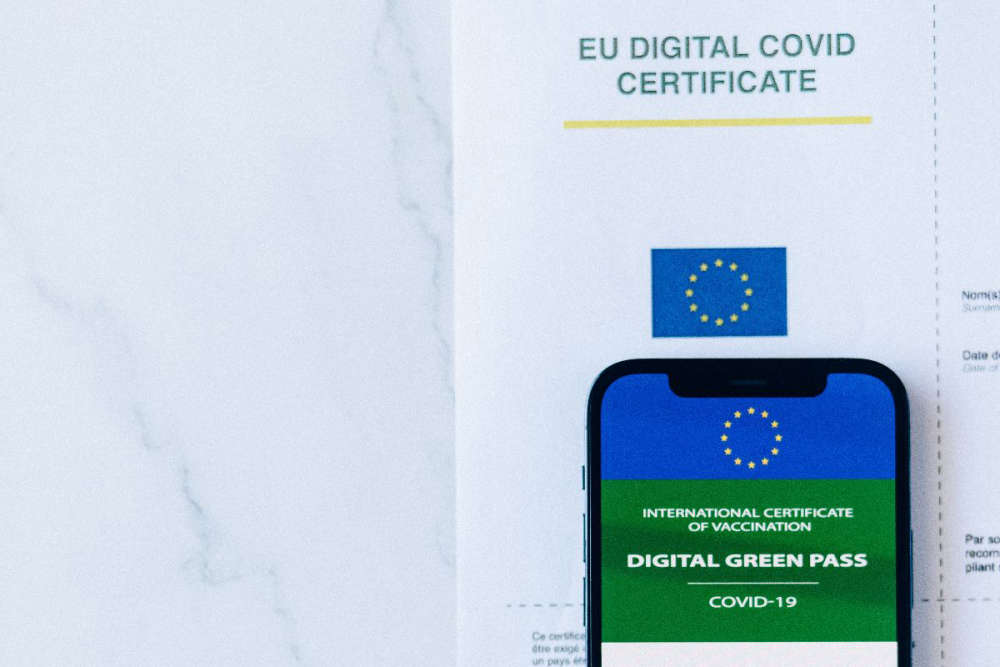 The checking of vaccine status for indoor activities is due to end later this month.
The COVID vaccine certificate should remain in place for hospitality and large events after October 22nd, according to a midlands immunologist.
The measure is due to end after that date, along with most of the remaining restrictions.
However, the Tánaiste says the government couldn't rule out keeping it in place, due to the levels of unvaccinated people in hospital and ICU.
Professor of Immunology at Trinity College Dublin, Mullingar's Kingston Mills, believes the measure should remain: