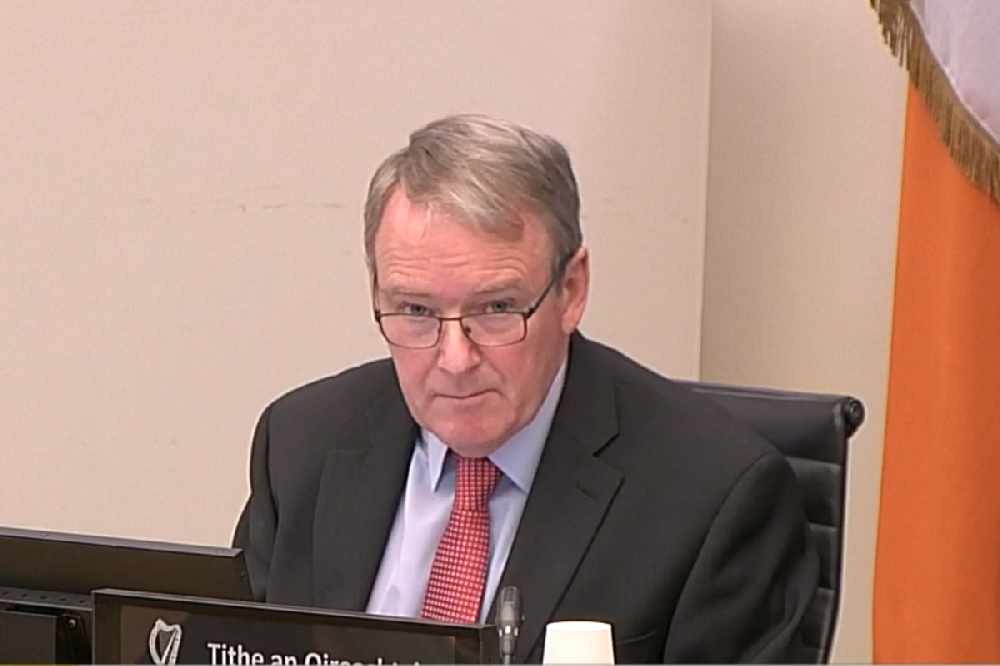 Stark figures have emerged about the performance of the jobseekers' scheme.
Local job clubs are more effective and cheaper than the government's JobPath scheme.
That's according to Laois-Offaly TD and chair of the Oireachtas Public Accounts Committee, Brian Stanley.
It's emerged only 18,000 of the 250,000 people who engaged with the job-seeking service over five years stayed in employment for at least 12 months.
Sinn Féin Deputy Stanley says €300 million was pumped into the scheme over three or four year period.
He says he'll be calling on those behind JobPath to appear before the Committee: