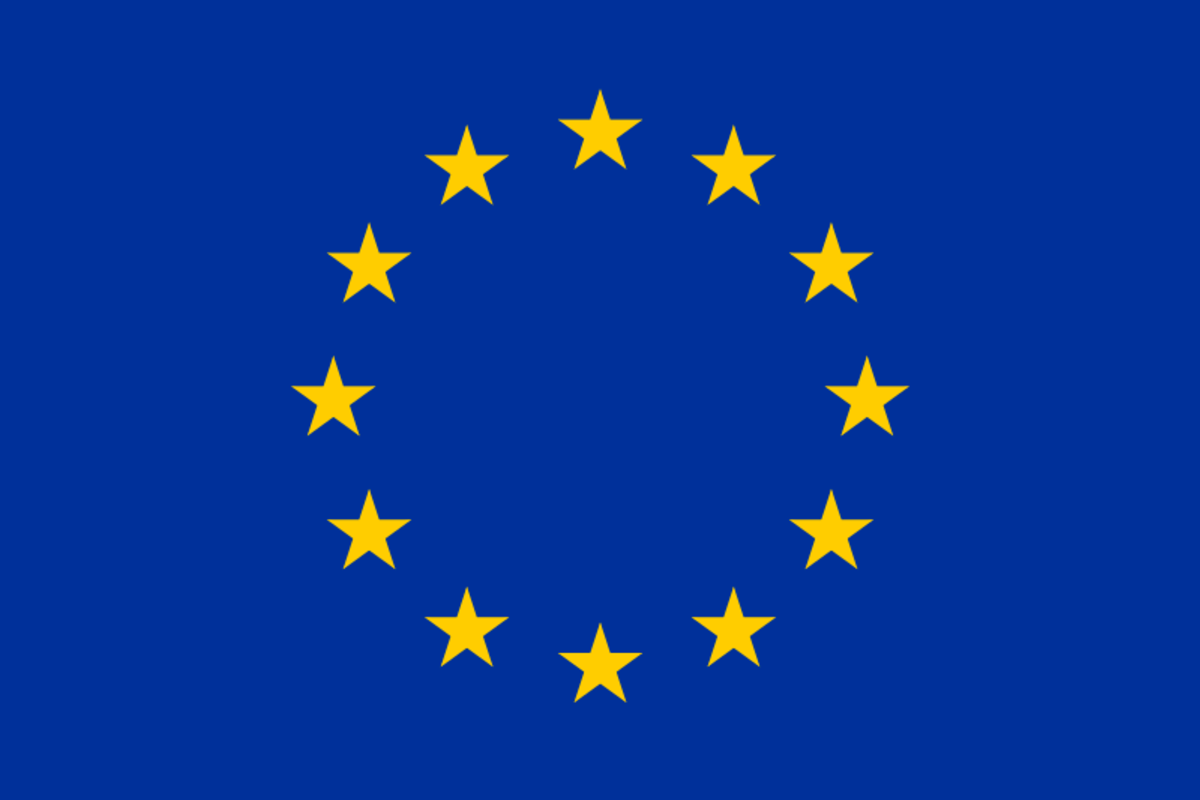 The final touches are being made to a deal today.
It's believed the final touches are being put to a Brexit trade deal this morning.
A last-minute issue regarding fishing rights has delayed the announcement of the UK-EU agreement, following overnight talks.
Foreign Affairs Minister Simon Coveney said he thought Boris Johnson was going to hold a news conference earlier, but he's expecting a deal later.
Minister for European Affairs, Thomas Byrne says last minute details are being ironed out:
Midlands-Northwest MEP Luke 'Ming' Flanagan says the expected deal will prevent chaos in the new year: