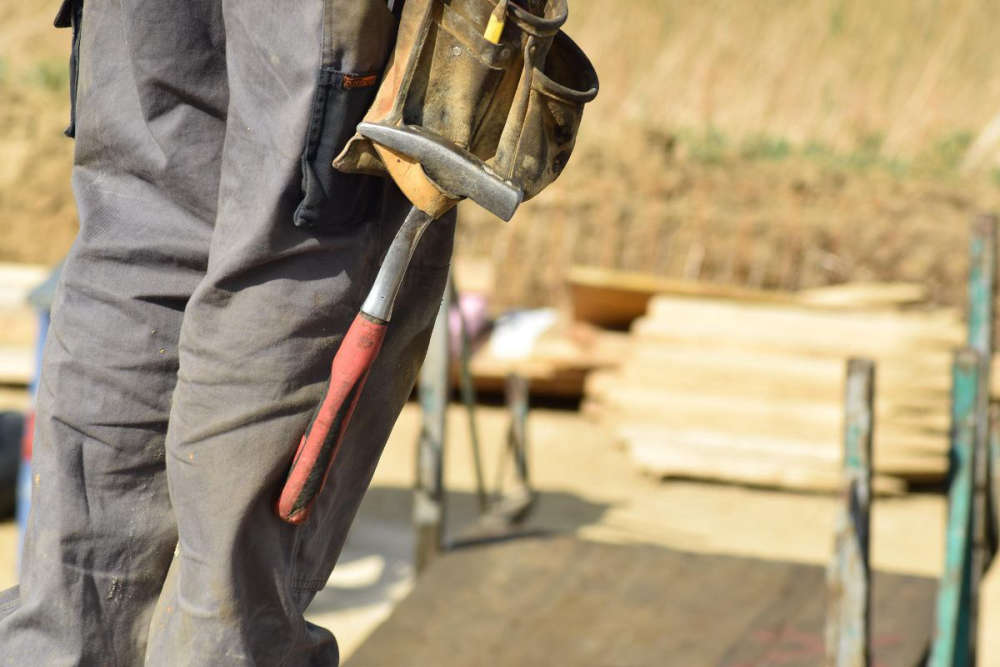 Longford Westmeath Deputy Peter Burke believes the state needs to aim for 40,000 new builds next year.
Fine Gael is admitting the Government needs to build almost 40,000 houses next year to meet the demand.
Junior Minister in the Department of Housing and Longford Westmeath TD Peter Burke says construction costs and labour shortages are the key challenges preventing them from exceeding housing targets.
The colliation has a target of 33,000 homes to be constructed in 2023.
The latest Daft.ie reports shows the average cost of renting a home in the midlands is €1,303 - its author, Ronan Lyons, says lack of supply is to blame for the increase.
Deputy Burke says they are working so hard to increase supply:
The Housing Minister has re-affirmed his confidence that 300,000 new homes will be built by 2030.
Darragh O'Brien came in for sharp criticism from Sinn Féin in the Dáil last night, being branded the worst housing minister in decades.
There were heated exchanges in the chamber, as Sinn Féin called for the housing crisis to be declared an emergency.
In response, Minister O'Brien accused them of not believing in home ownership: