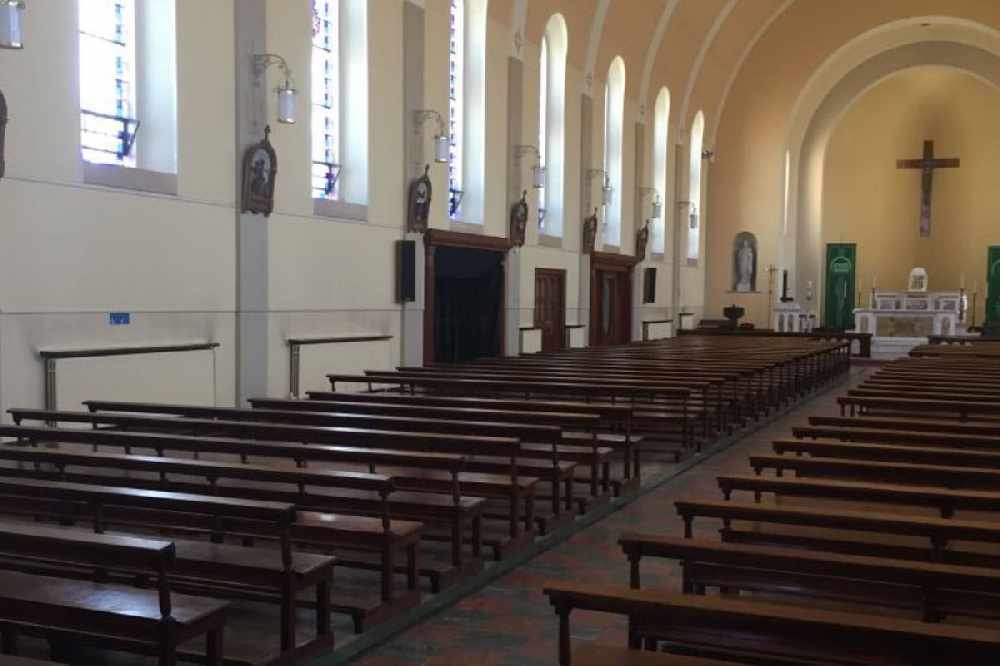 Priests have had to look at alternative ways to mark the occasion, with covid restrictions still in place.
One priest in the midlands has come up with a creative way to mark Ash Wednesday this year.
Father Martin Delaney from Rathdowney-Errill, along with the local Church of Ireland rector, have been setting up a stand in Supervalu for a number of years to distribute ashes.
But, in order to comply with covid guidelines this year, Father Delaney is putting together 'goody bags' for his parishioners: