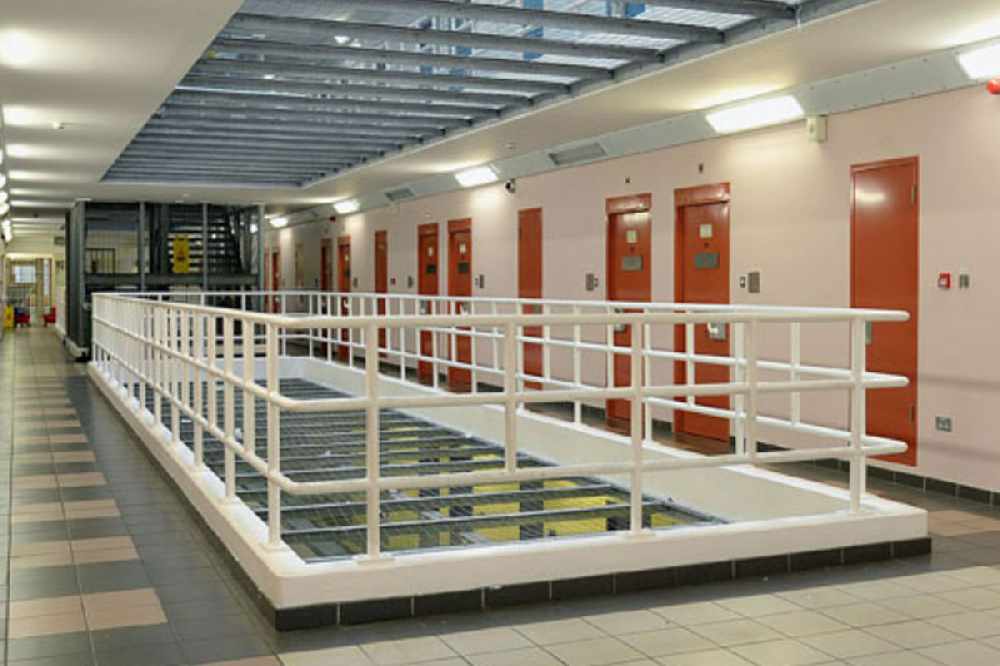 The number of confirmed cases has doubled in two days.
The Irish Prison Service says it's managing two outbreaks of Covid-19, which has seen 37 prisoners test positive for the virus.
4 prisoners at Cloverhill have tested positive, while 33 inmates have tested positive at the Midlands Prison.
The service says arrangements are being made for the mass testing of staff and prisoners in Cloverhill Prison on Sunday and Monday.
To date, 15 outbreaks have occurred in jails around the country.