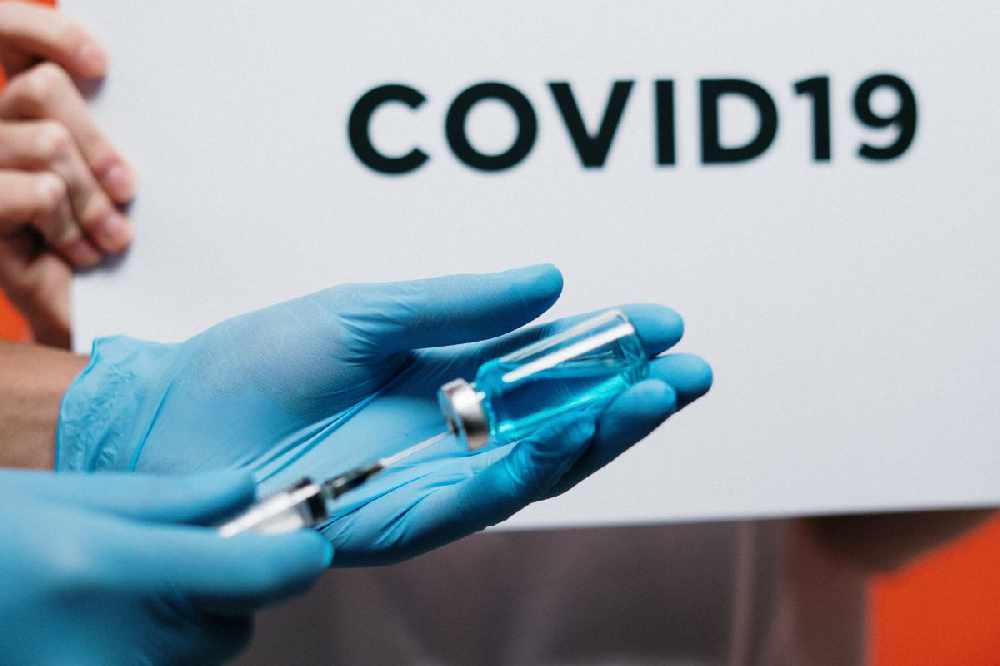 She's urging people to stick to the restrictions for another few months.
The Director of Public Health in the Midlands says the end of the covid crisis is in sight.
Dr. Una Fallon is urging people to stick rigidly to the latest Level 5 restrictions.
All 75,000 staff and residents at nursing homes and another 50,000 healthcare workers are set to be fully vaccinated by the middle of February.
Dr. Fallon admits there's widespread fatigue with constant restrictions, but is asking people to hold firm: