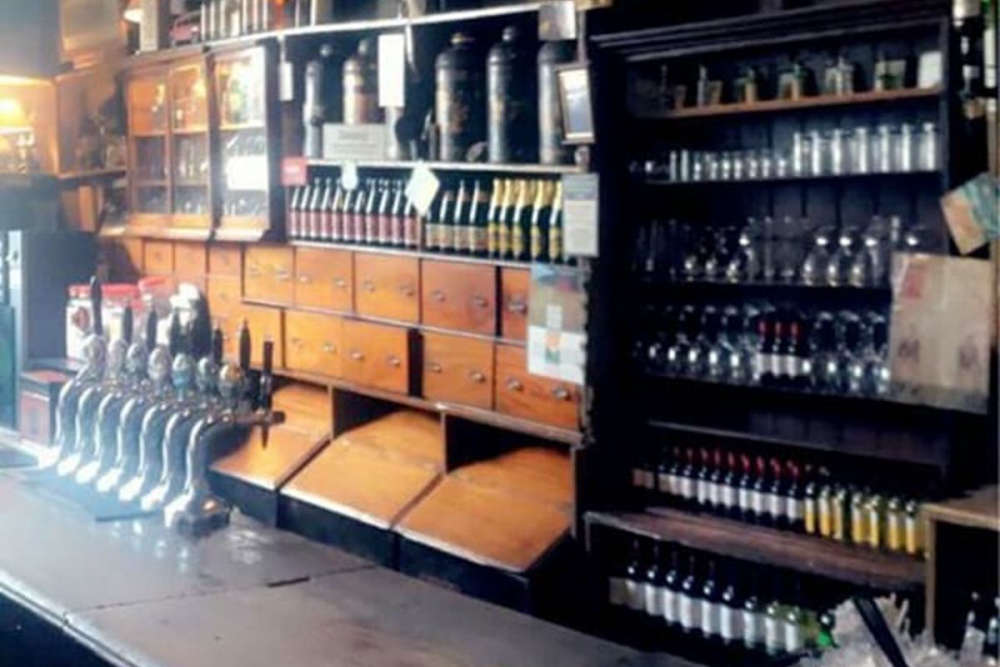 Photo Credit: Morrissey's Abbeyleix
Travel guide Lonely Planet is behind the list.
Two pubs in the midlands are among the top 20 in Ireland according to Lonely Planet.
The world renowned travel guide narrowed down our 7,000 bars for the list that it says people should bookmark for their next trip.
Morrissey's in Abbeyleix along with JJ Hough's in Banagher have both made the cut.
Sligo, Dublin, Kerry, Wicklow, Meath and Donegal are some of the counties that feature.