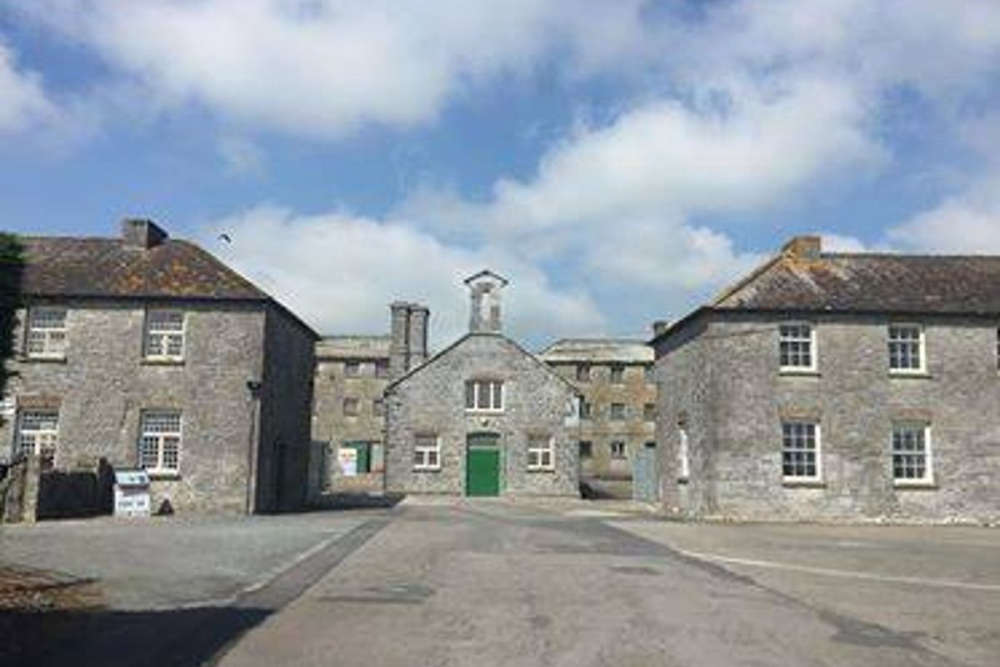 It's part of a national €2.3 million fund.
Midlands counties are set to receive a €55,000 boost for heritage projects.
It comes as part of the €2.3 million Heritage Council Fund.
Offaly has been allocated €15,000 for the conservation and appreciation of vernacular heritage and traditional building skills.
Laois received a total of €22,599 which will be spread out among three projects in the county. A portion will be used to repair three water fountains in Abbeyleix. Laois County Library received funding to preserve and provide access to two collections of historic photographs relating to County Laois, the Ivo De Vesci Collection owned by Viscount De Vesci and the O'Brien Collection. Donaghmore Famine Workhouse & Agricultural Museum received funding to develop a virtual tour of those parts of the building inaccessible due to steps.
€3,419 of Westmeath's €17,322 will be used to develop and enhance the overall visitor experience of Dún na Sí Heritage Park.
Minister of State for Heritage and Electoral Reform, Malcolm Noonan, TD, said: "It gives me great pleasure today as Minister of State for Heritage, to congratulate the hundreds of grant recipients whose important projects will benefit from these Heritage Council schemes. Looking at the details of these projects, I feel assured that our country's heritage, in all its forms, is in safe hands and I am very much looking forward to seeing the results of the hard work done by our partners in the heritage sector."