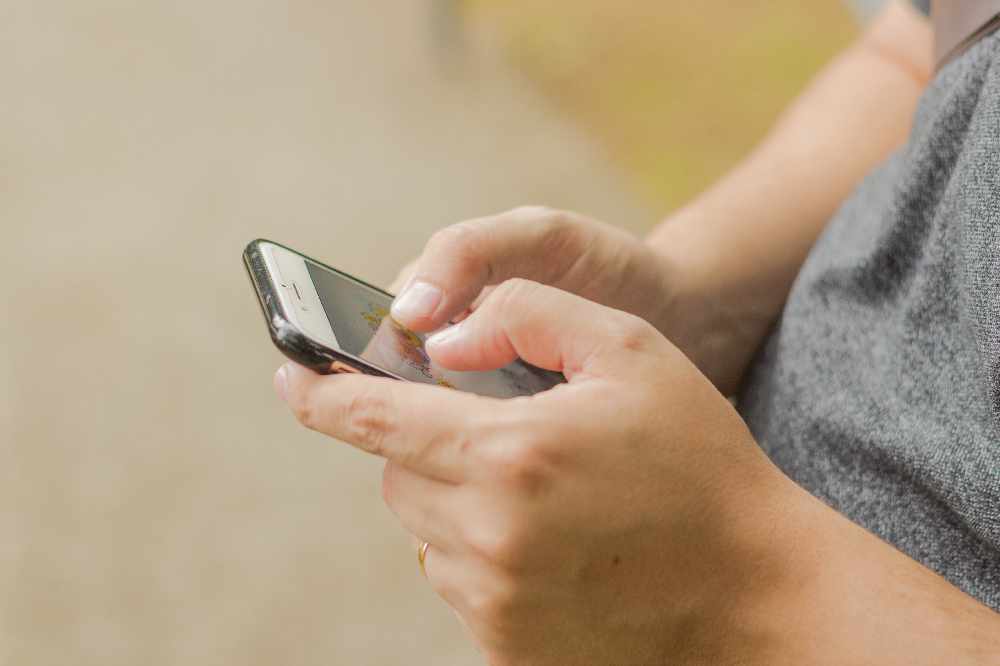 Micheál Carrigy has said that the more people are aware of the scam, the less likely they are to fall victim to it.
A Midlands Senator is warning people to be aware of a new fraud and phishing scam, in which scammers pose as the HSE.
Scammers have been sending fake texts in which they've been told they are a close contact of a positive Covid-19 case and must follow a link to buy antigens from the HSE.
Fine Gael Senator Micheál Carrigy says he has been made aware of a number of people who have fallen for it and have given away bank details, adding that the HSE will never contact you via text looking for bank details.
The scam has been on the rise during the winter months, with the latest CSO figures showing that instances of fraud have increased by 8% in the last year.
Senator Carrigy says:
"The more people that are aware of this particular scam, the less likely they are to fall victim to it. It's vital to be vigilant and to inform any vulnerable people in our lives who may be easier targets. No one wants to start out 2023 as the victim of a messaging scam."