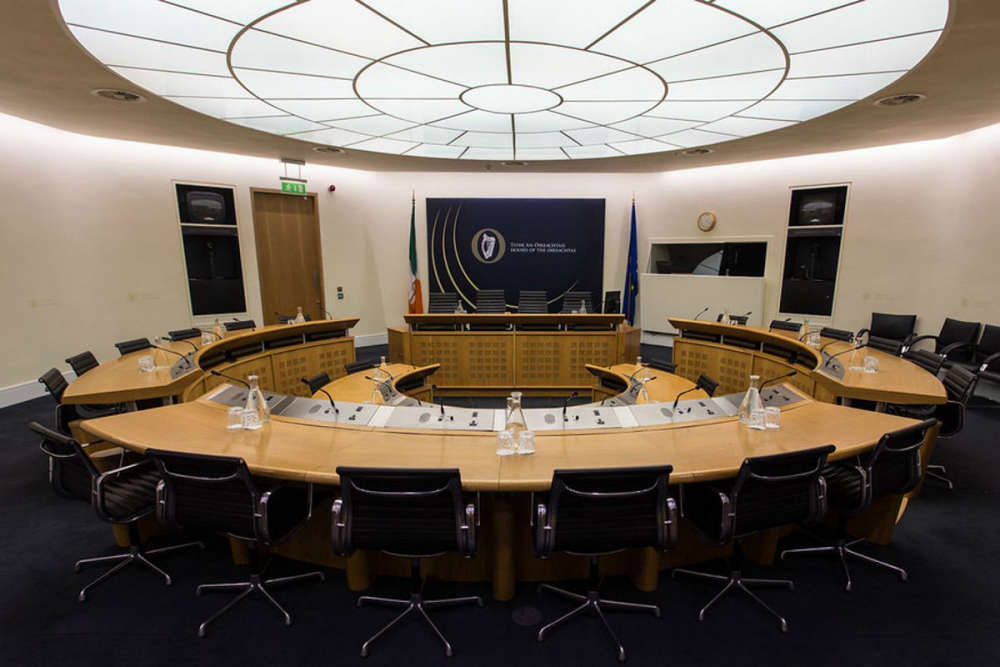 Charlie Flanagan is chair of the Foreign Affairs Committee.
The Russian Ambassador to Ireland is expected to appear before the Oireachtas Foreign Affairs Committee next week.
He's been invited by chair, Charlie Flanagan, to discuss the country's planned military drills off the Irish coast.
They're due to get under way next week, ahead of a possible invasion of the Ukraine.
The Laois-Offaly Fine Gael TD wants the drills scrapped - and says Ambassador Yury Filatov should explain Russia's actions:
READ MORE: Any Future Sanctions On Russia Should Be "Strong, Robust And Targeted"