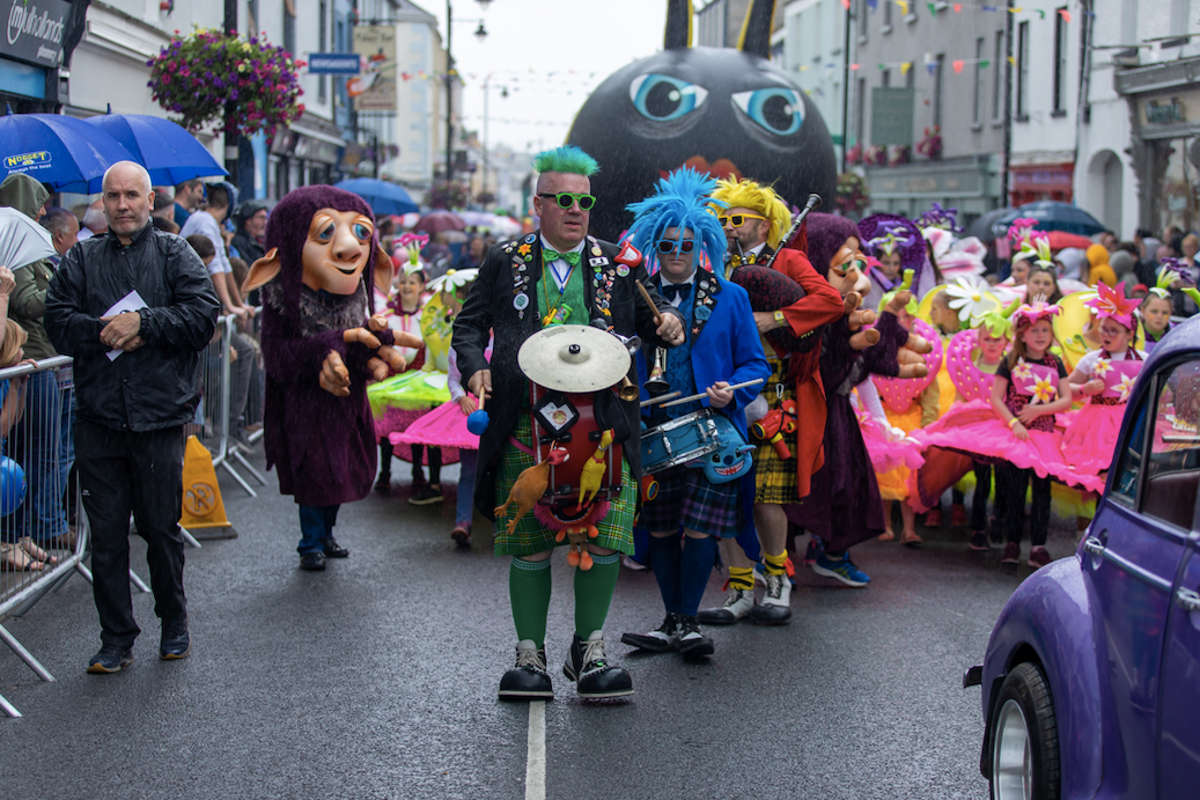 They're holding a public meeting tonight, to outline their five year strategy.
Five festivals in one midlands town are teaming up to transform it into a cultural hotspot.
The new Birr Festivals Collective involves the town's Festival of Music, Scripts Playwriting Festival, Vintage Week, OFFline Film Festival and Hullabaloo! Children's Festival pooling their resources together to make the events as successful as possible.
Anyone interested in volunteering with the Collective is invited to attend a meeting in Dooly's Hotel at 9 o'clock tonight, Wednesday 27th April.
The Festival's Project Coordinator, Colm Croffy, says they're developing a strategy for next three to five years:
On the night, the Collective will launch its plans for the festival season in 2022 and introduce the Collective to the public.
The five festivals came together under the umbrella of Birr 20/20 Vision prior to the COVID-19 lockdown to commission the report 'Seeing the Beyond, - Birr Festivals Planning for A Shared Future'.
It was launched in October 2020 and proposed the establishment of the Birr Festivals Collective.
In the summer of 2021, resources were provided by the Arts Council of Ireland to fund a Projects Coordinator as part of the pilot project. Colm Croffy, a native of Ballinasloe, Co. Galway with a solid track record in festivals management on the national and international stage, was appointed to the role.
You can find out more at birrfestivalofmusic.com.