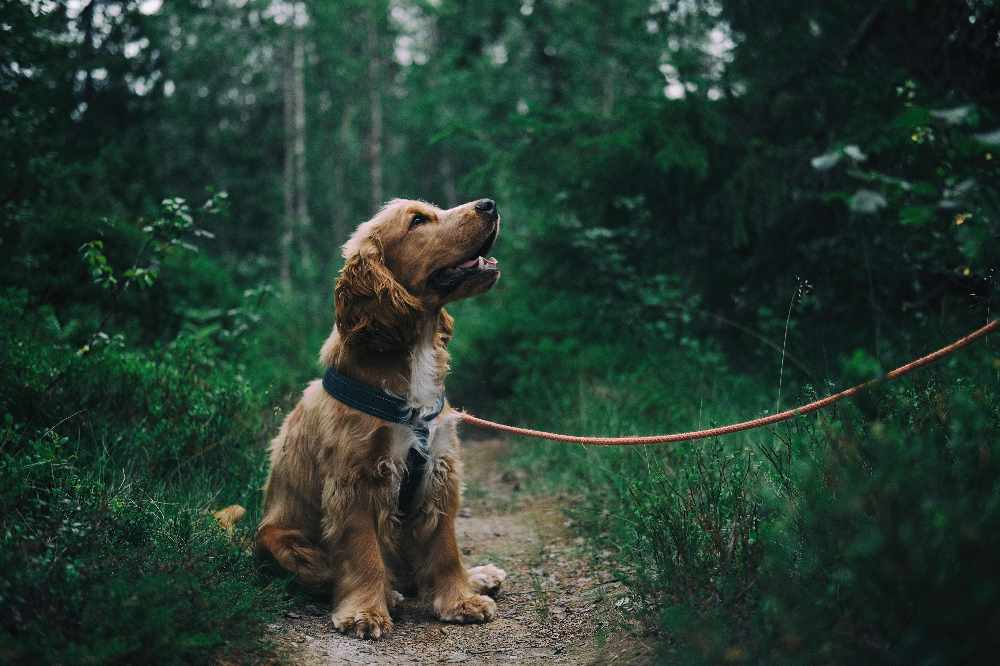 An airport in Finland is using canine's to detect the virus.
An airport in Finland's using sniffer dogs to detect passengers infected with coronavirus.
The scheme in Helsinki will see 10 of them trained by a smell detection agency, with four deployed to work per shift.
It follows a study which found they can detect Covid-19 with close to 100 percent certainty.
Midlands vet Des Groome explains the process involved and suggests what breeds could be suitable: