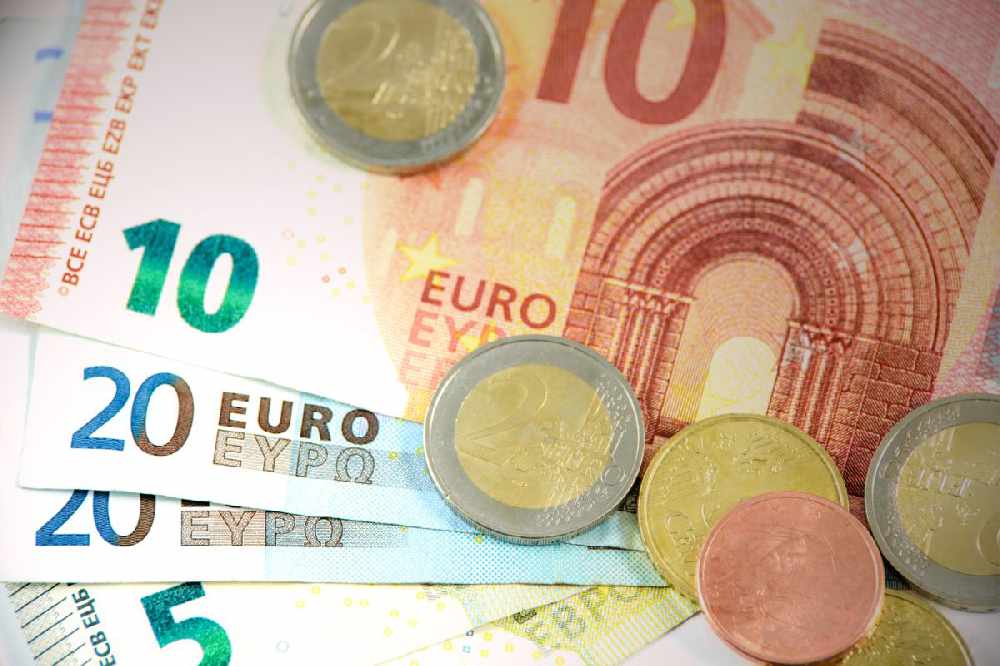 The woman was forced to choose between turning on lights or honouring husbands memory.
An elderly Laois woman has been left distraught, after being forced to use money she'd been saving for her husband's headstone, to pay her electricity bill.
She was hit with a €760 bill, and wasn't eligible for government support, due to the money she'd saved.
Longford Westmeath TD Sorca Clarke says her husband's anniversary is approaching and she's afraid to turn on the lights:

The government is disputing suggestions it's 'sitting on its hands'.
Justice Minister Simon Harris says the coalition has implemented a range of measures to tackle the cost-of-living crisis, but it won't be introducing price caps: