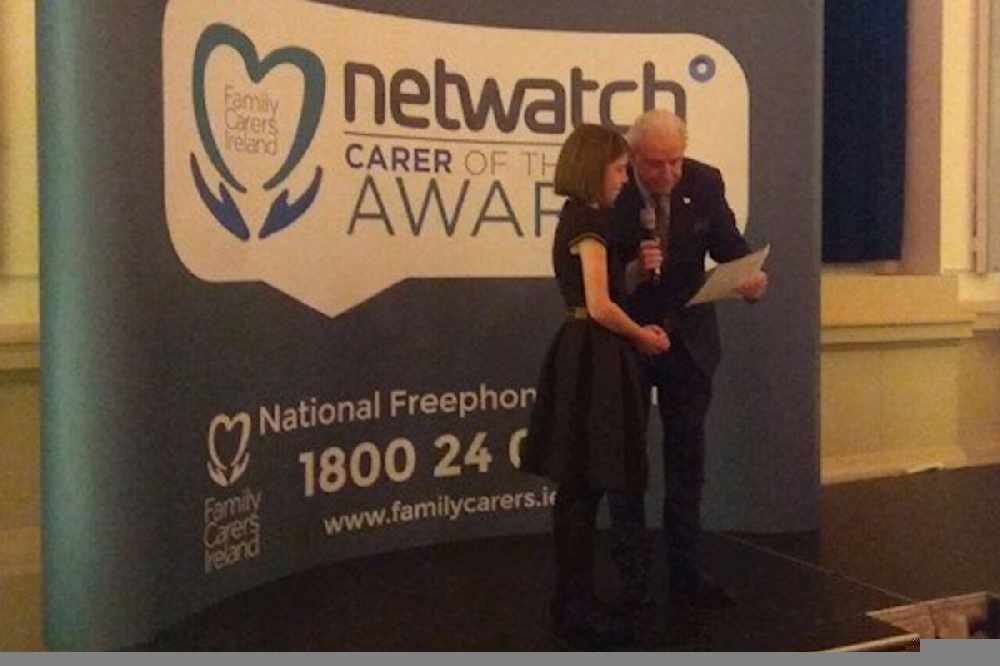 Thirty people received prizes at a reception in this afternoon.
Three midlands women have been recognised at the National Carer of the Year Awards.
They're among 30 people who've been honoured at a ceremony hosted by Family Carer's Ireland in Dublin this afternoon.
Sinéad Kennedy from Killucan - whose two sons who have epilepsy and an intellectual disability - is the Westmeath Carer of the Year.
In Offaly, it's Tullamore's Cecilia Warren, who looks after her two parents who are in their 90s.
While Louise Marie Dermody from Stradbally received the Laois Carer of the Year award, who's three children have special needs.
The overall award went to Marcin Filak from Kildalkey, County Meath - who's wife suffers from locked in syndrome.
Family Carers Ireland says 1 in 10 people provides care for a loved one, with that number set to increase to one in 5 by 2030.