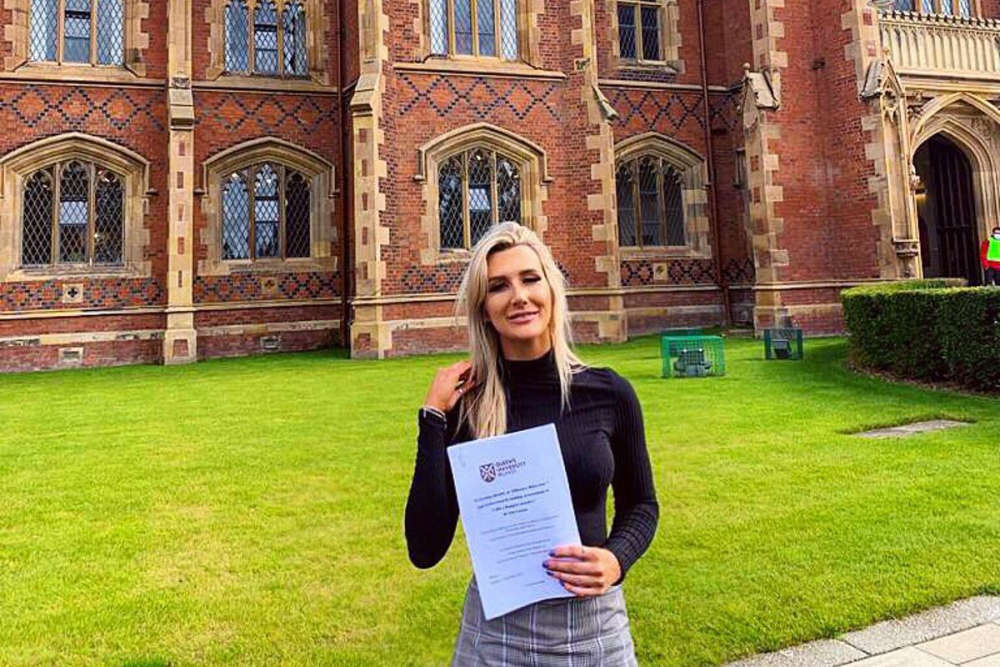 Laois' Siún Lennon is among those who've been in quarantine over the festive period.
A midlands psychotherapist is offering some advice to those who'll be cooped up on the 25th.
It's expected more than 100,000 people will be self-isolating for Christmas.
New rules mean positive Covid cases and close contacts must restrict their movements, leading to a surge in Christmas isolation.
Midlands psychotherapist Stella O'Malley has this advice for those in that situation:
Stella says it can be a difficult time:
Meanwhile,
A stigma has developed about catching covid-19 in social settings.
Laois woman Siún Lennon penned her thoughts in the Irish Independent after contracting the virus in the build-up to Christmas.
She says there's a different metric of blame assigned - unless you catch the virus at work: