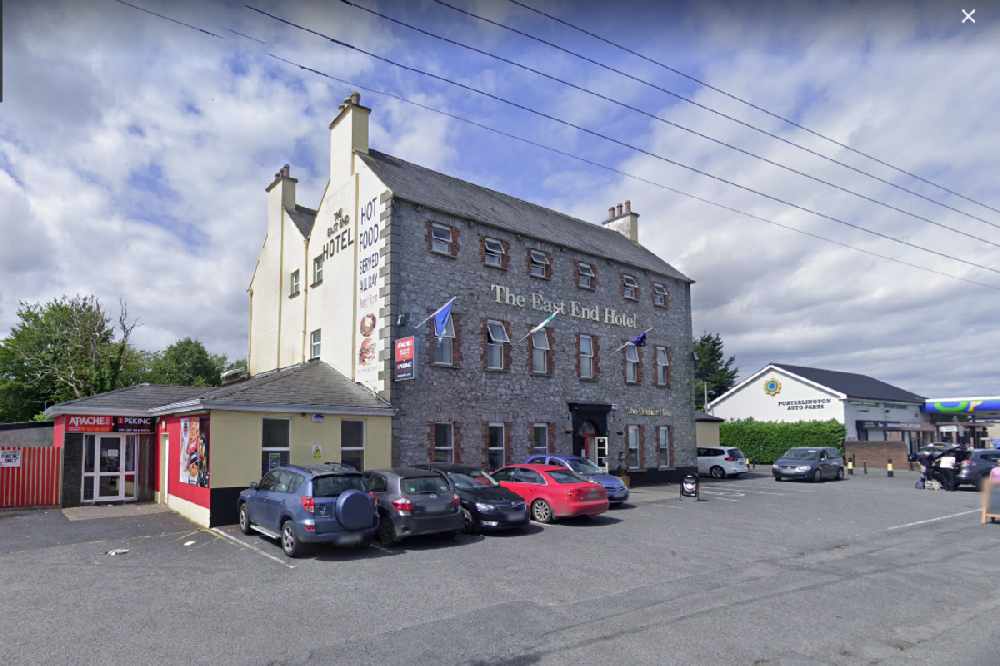 They're raising concerns about living conditions at the East End Hotel in Portarlington.
The Movement of Asylum Seekers in Ireland is condemning the Department of Justice for claiming a video exposing cramped conditions in a Laois direct provision centre was staged.
The group says it's raised serious concerns over the living conditions in the East End Hotel in Portarlington to Justice Minister Charlie Flanagan on a number of occasions.
MASI spokesperson Bulelani Mfaco says he's appalled the government would accuse asylum seekers of lying.
He says even prisoners aren't expected to live in such cramped and potentially dangerous conditions - and it's wrong that the operators of these centres are still making a profit, despite often abusing the system: