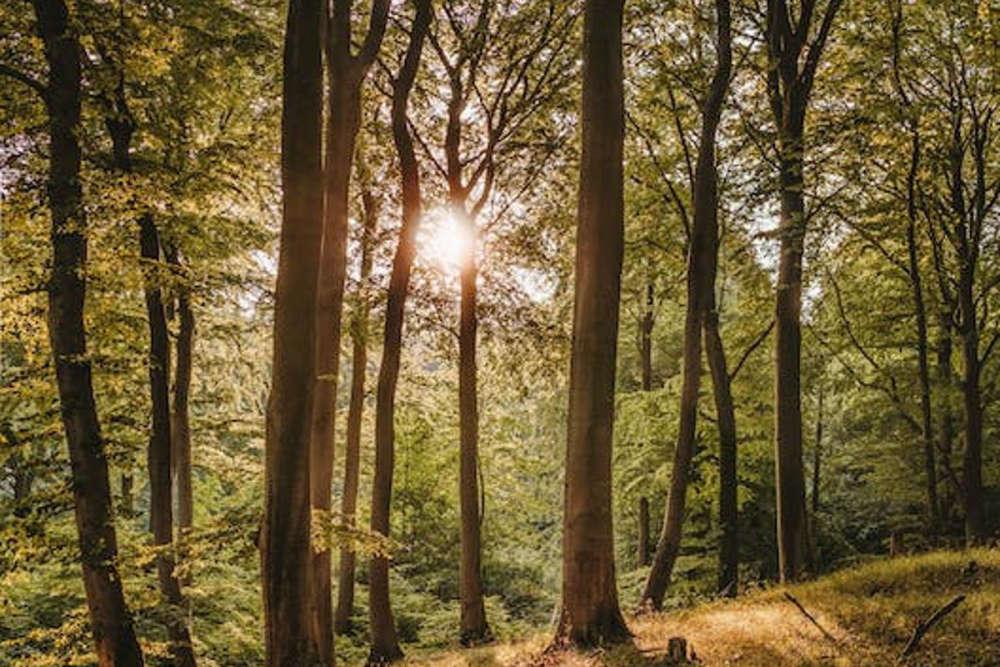 Stock Image
A Dáil protest against the €200 million deal with a British investment firm will take place today.
A Dail protest takes place today calling for an investment plan for Irish forests to be abandoned.
The arrangement between Coillte and Gresham House, a UK investment firm, will could see thousands of acres of new forestry planted, however farmers say it amounts to a 'land grab' and should be scrapped.
Speaking earlier this week, Junior Agriculture Minister and Offaly's Pippa Hackett said there has been misinformation shared about the deal.
People Before Profit TD, Richard Boyd Barrett, says its "a corporate heist":
Read More: Junior Agriculture Minister Warns Of Misinformation Surrounding Coillte Deal