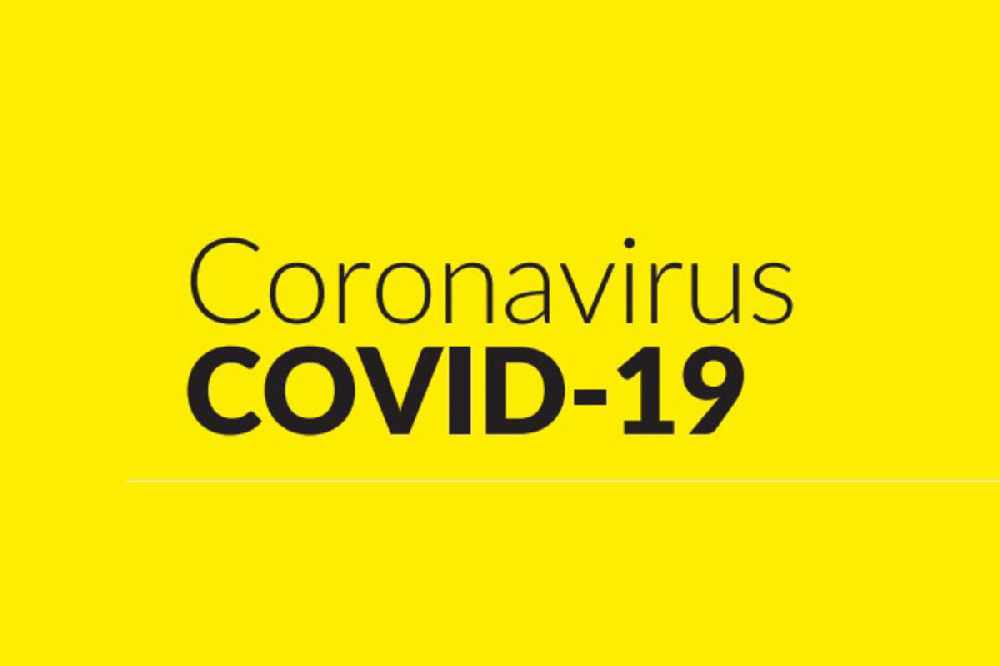 Laois had the highest number of deaths in the region.
New figures from the CSO show that 217 people have lost their lives due to covid-19 in the midlands.
Laois had the largest number of fatalities at 77, followed by Offaly at 71 and Westmeath 69.
The data also reveals that in total just under 11,800 people have contracted the virus in the region.
Irish Independent journalist Amy Molloy says people in the midlands have a right to take a cautious approach to re-opening: