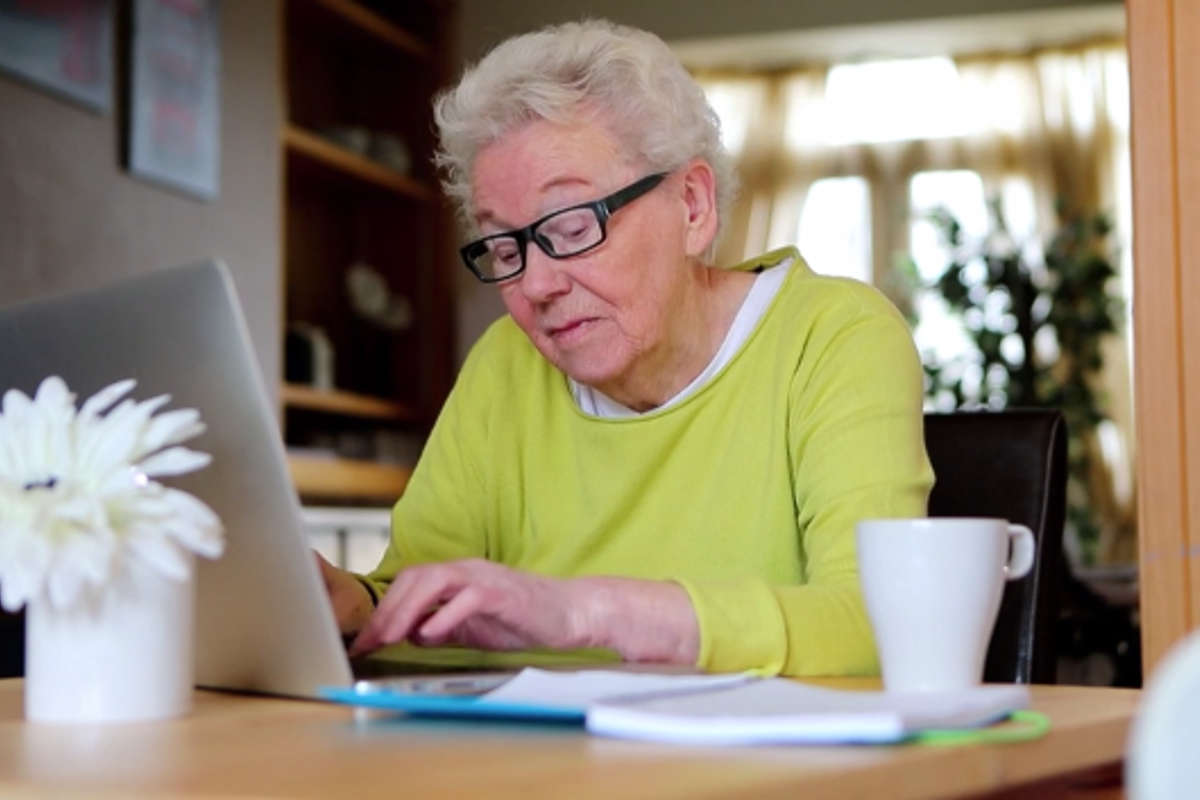 Photo credit: hidigital.ie
How to use online banking and social media are among the skills being taught.
New classes to teach older people digital skills is launching in Westmeath today.
Hi Digital is behind the initiative, and has partnered with Vodafone, Active Retirement Ireland and ALONE to deliver the classes at Castledaly Community Centre near Moate.
Sending emails, online banking and using social media to keep in touch with friends and family are among the skills older people can learn.
In-person classes are available for anyone over the age of 65 who would like to improve their digital literacy.
You can find out more and sign up for classes here.