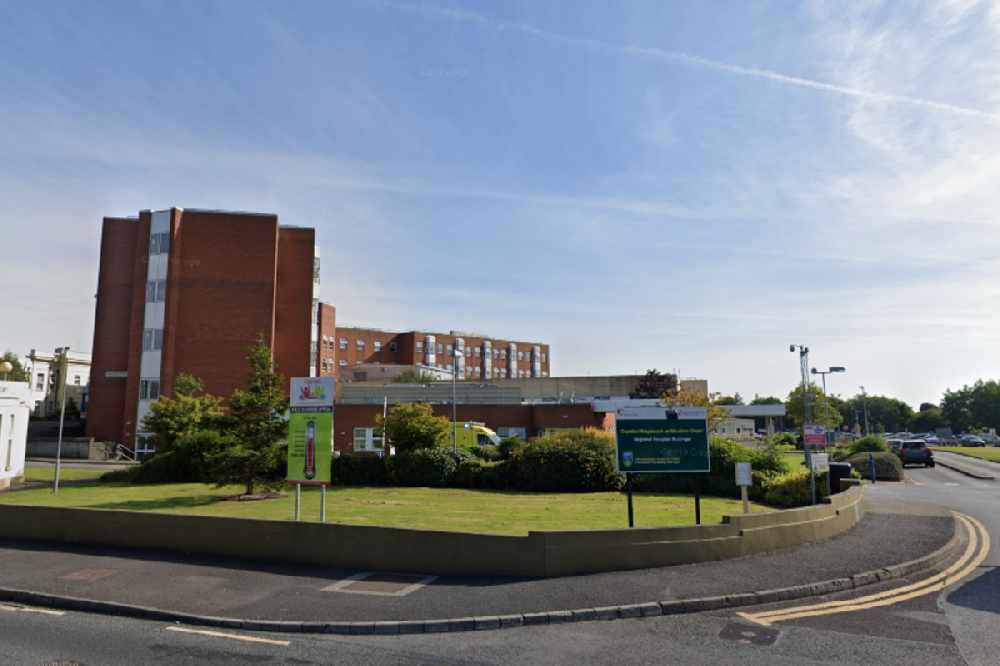 The Friends of Mullingar Regional Hospital group has been reacting to the news that construction will begin this week.
The long-awaited MRI scanner at Mullingar Regional Hospital is going to be "a massive asset" to the whole midlands region.
That's according to the chair of the Friends of the Hospital group, which spent the last five years raising 950,000 euro to buy the machine.
The HSE has announced construction on the project will start this week, and is expected to be completed in late 2022.
John McGrath says they're delighted with the news - but that one last push for donations is needed, with the final cost coming in higher than anticipated: