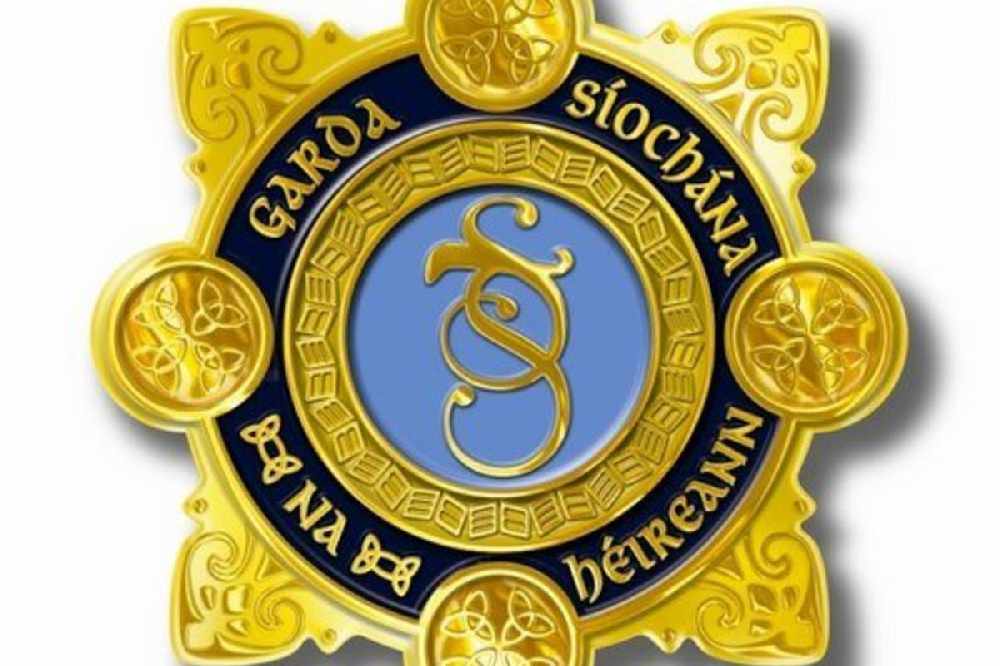 201 new recruits graduated from Templemore this morning.
For the second time in three months Westmeath's garda stations are being allocated no new Gardai.
201 new recruits passed out from Templemore this morning - with three being sent to Portlaoise and two to Tullamore.
In total, nineteen men and women from the midlands graduated into the force.
Eleven from Westmeath, four from Laois and four from Offaly will now be stationed across the country.
Ronan Maher from Tipperary will be stationed in Tullamore along with Colin Goldrick from Sligo.
Meanwhile, Kerry's Stephen Lynott and Aisling O'Boyle and Alan McLoughlin from Mayo will be based in Portlaoise.
The four new members from Laois are going to Dublin with Nigel Murphy going to Lucan Garda Station, Shauna Redmond and
Shane Murphy will be joining members in Coolock and Rachel Murphy is going to Blanchardstown.
Meanwhile the recruits from Westmeath are William Bowes Lucan and Cory Brady, who are both going to Lucan, Drogheda will be welcoming Conor Craig and James Cribbin with Kealen Cunningham and Lyndsey Delaney going to Ashbourne.
Peter Murray will be stationed in Kevin Street, with Michael McKenna joining Dundalk Garda Station with Patrice Buckley, James Mahedy and Billy Donnellan going to Coolock.
Two of the four new members from Offaly, George Digan and Thomas Brereton will be joining Lucan Garda Station with Ciaran O'Keeffe getting a post in Trim and Ciara Galvin will be serving in Clondalkin.