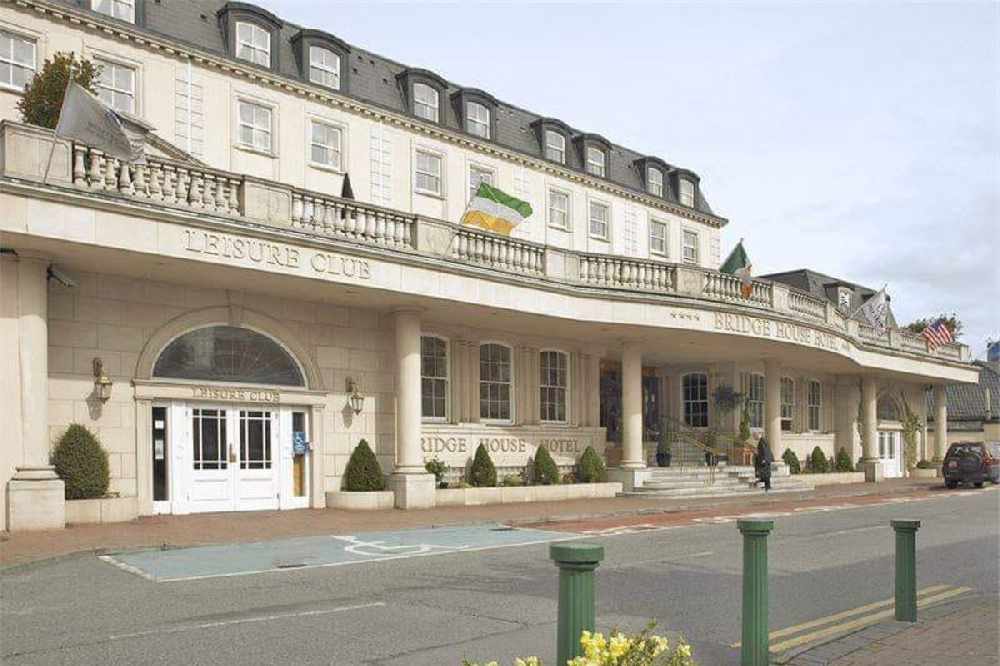 A number of guests from Dublin tested positive in early September.
An Offaly hotel will begin welcoming guests again this week after it closed temporarily due to a COVID-19 outbreak.
The Bridge House Hotel took the decision after it was notified by the HSE that a group of 20 people who had stayed in the hotel in early September had subsequently tested positive for the virus.
The Tullamore hotel, which closed its doors on September 18th, will reopen at 10 o clock on Friday morning.
All staff members were tested at the time as a precaution.