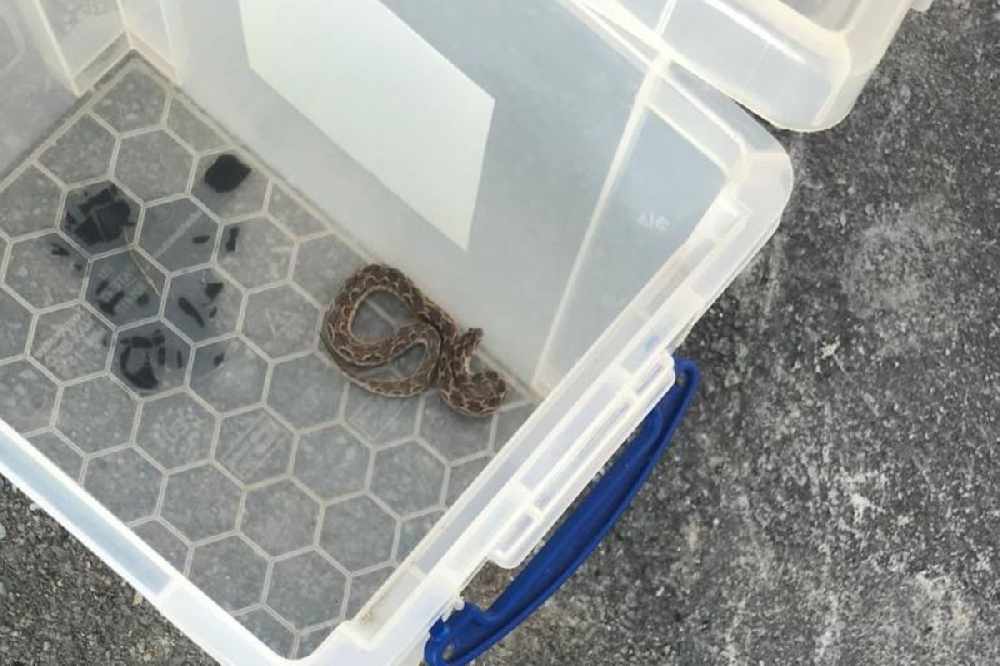 It's one of the most dangerous reptiles in the world!
An Offaly mother is breathing a sigh of relief, after her son found one of the world's most dangerous snakes in their back garden.
Nine year old Fionn Kilmurray spotted the saw-scaled viper in their garden in Rhode yesterday afternoon.
The species of snake is responsible for more deaths globally than any other.
But the National Reptile Zoo came to the rescue and removed it.
Mum Aoife says they didn't realise just how dangerous it was: