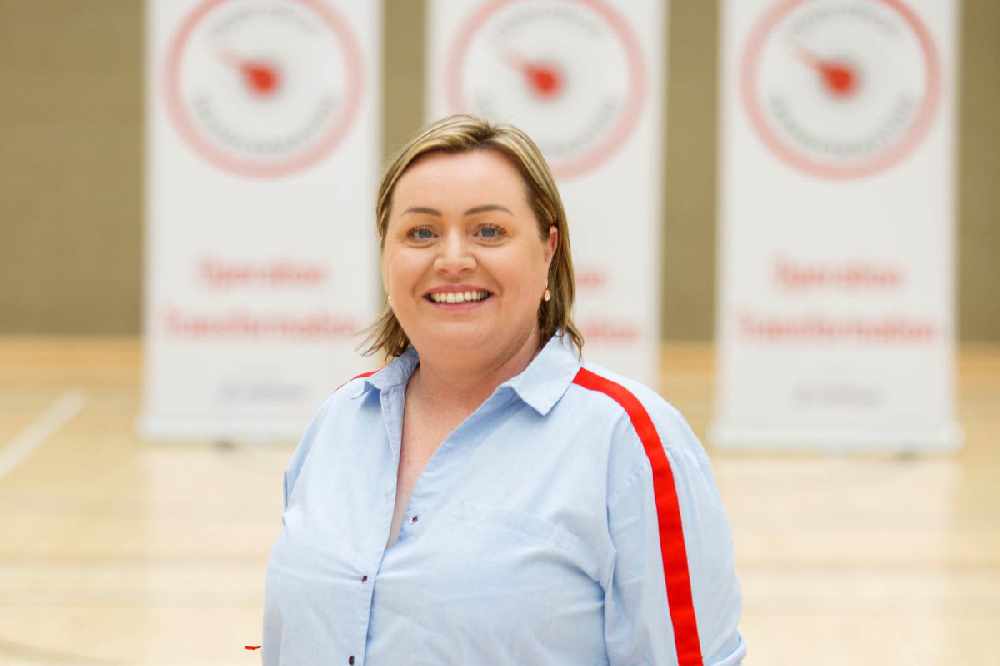 It's been decided she shouldn't participate in the show.
An Offaly leader of Operation Transformation has been forced to pull out of the RTÉ show.
Jeanie Kinahan will no longer be taking part in the Tullamore-based programme, after undergoing an operation just before Christmas.
Following a consultation with the show's Dr. Sumi Dunne, it's been decided that she should concentrate on her recovery and not begin her nutrition plan.
Ms. Kinahan will not be replaced as a leader on the show.