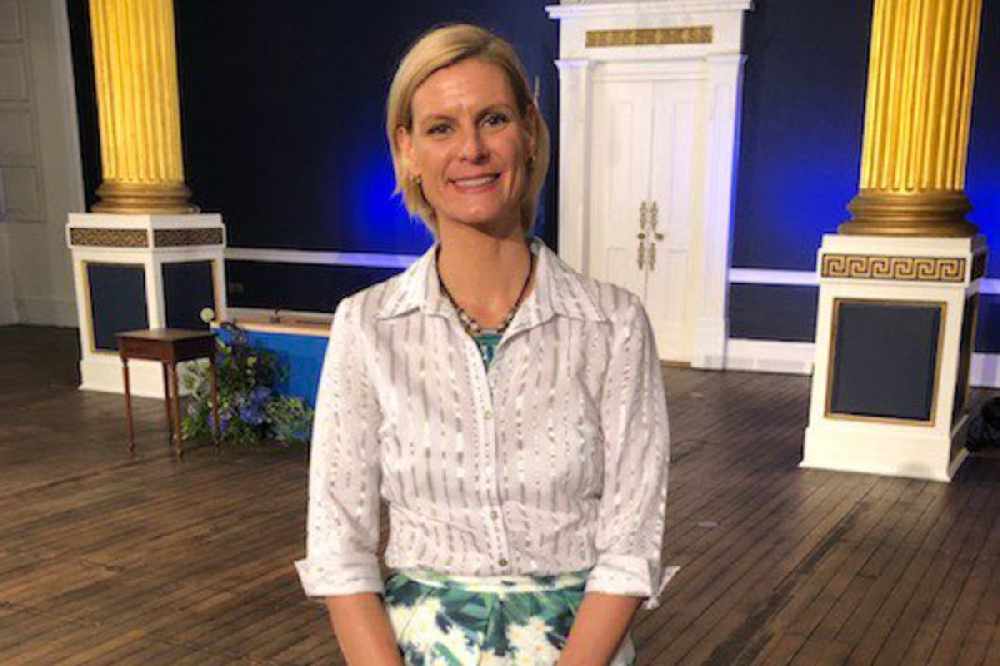 Leo Varadkar is accused of leaking a confidential government deal.
Tánaiste Leo Varadkar will address the Dáil later on the controversy surrounding the leaking of a confidential doctors contract to a rival union.
An hour and a half has been set aside for him to explain his sharing of the Irish Medical Organisation deal with the now-defunct National Association of General Practioners back in 2019.
Yesterday, the Taoiseach said what he did was 'inappropriate' but not illegal.
Independent TD Mattie McGrath says two ministers have been forced to resign following controversies, but in this case Micheál Martin has chosen to hide:
Heading into the cabinet meeting this morning, Green Junior Minister, Offaly's Pippa Hackett wouldn't be drawn on whether she has confidence in the Tánaiste: