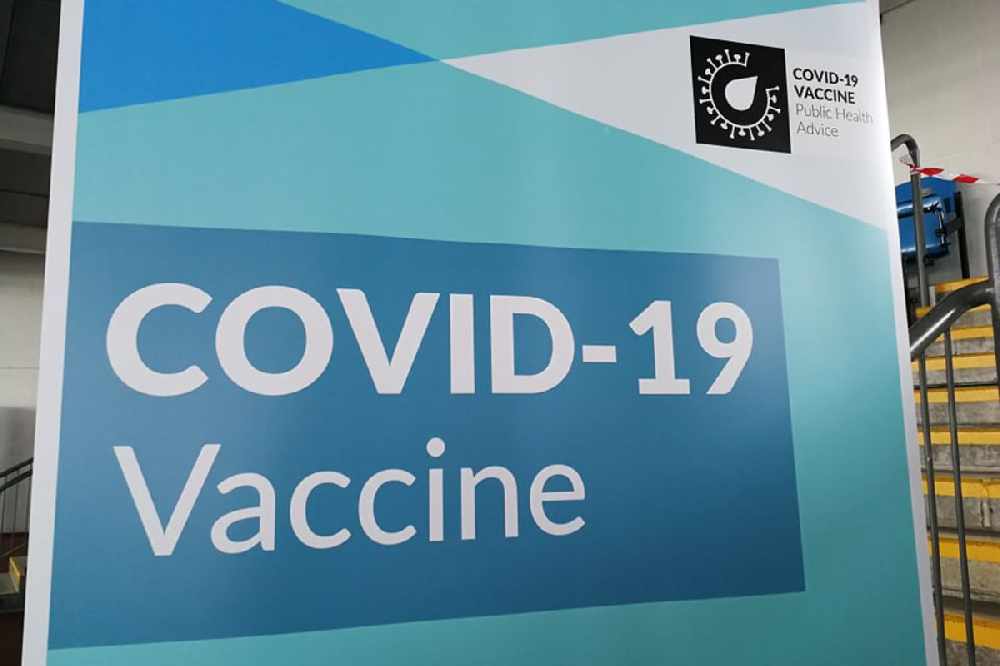 The centre is now based in Mucklagh Community centre.
The opening hours for the walk-in covid vaccination clinic in Offaly this week have been extended.
The HSE is administering jabs at Mucklagh Community Centre (R35 DN02) today, tomorrow and Friday from 9.15am to 7pm each day.
The centre will also be open this Saturday from 10am to 3pm.
First and second doses of the Pfizer vaccine will be on offer.