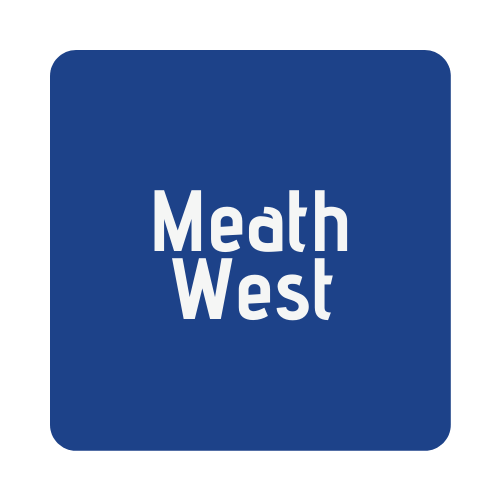 But which one?
Sinn Fein is likely to win a seat in Meath West, with Johnny Guirke taking 30% of tallied first preferences.
Fianna Fail's Shane Cassels also seems safe on 16% but the third seat will be a dogfight between two outgoing TDs Peadar Tóibín of Aontu on 17% and Damien English of FG on 13%, followed by running mate Noel French on 7%.
After that, the Green Party's Seamus McMenamin and the Social Democrat Ronan Moore are on 5% followed closely by Fine Gael's Sarah Reilly on 4% and John Malone of Renua Ireland on 1%.