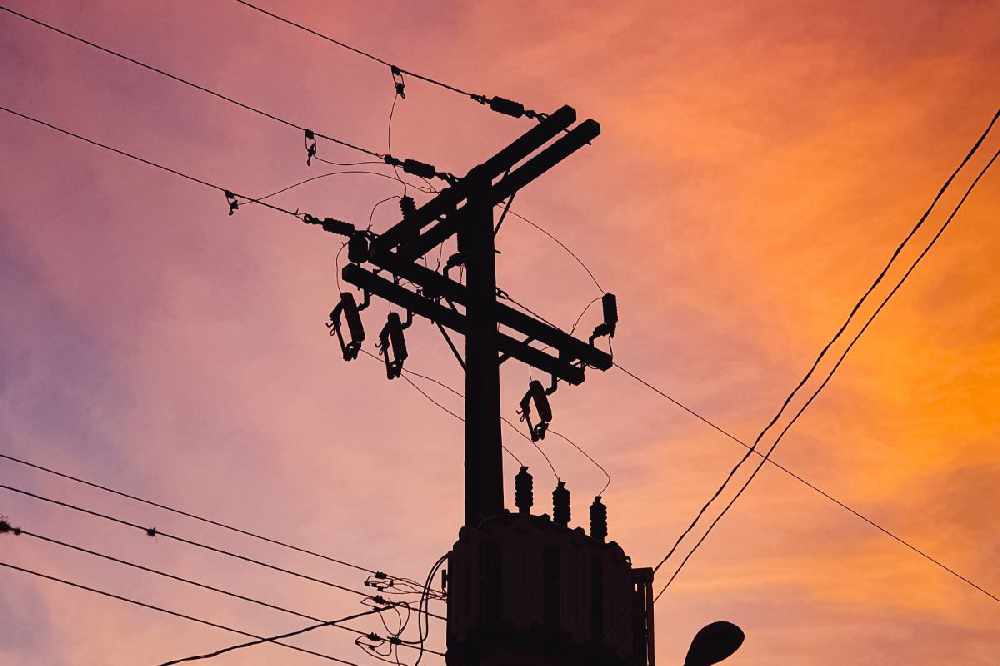 The faults were first reported just before 9am.
Over 200 midlands homes and businesses are without power this morning.
222 customers have contacted the ESB regarding faults in Mountrath, with the reports beginning just before 9am.
The ESB is apologising for the inconvience, and is estimating the issues will be resolved by 12.30pm.
*UPDATE* The power outage affected Mountrath has since been restored.