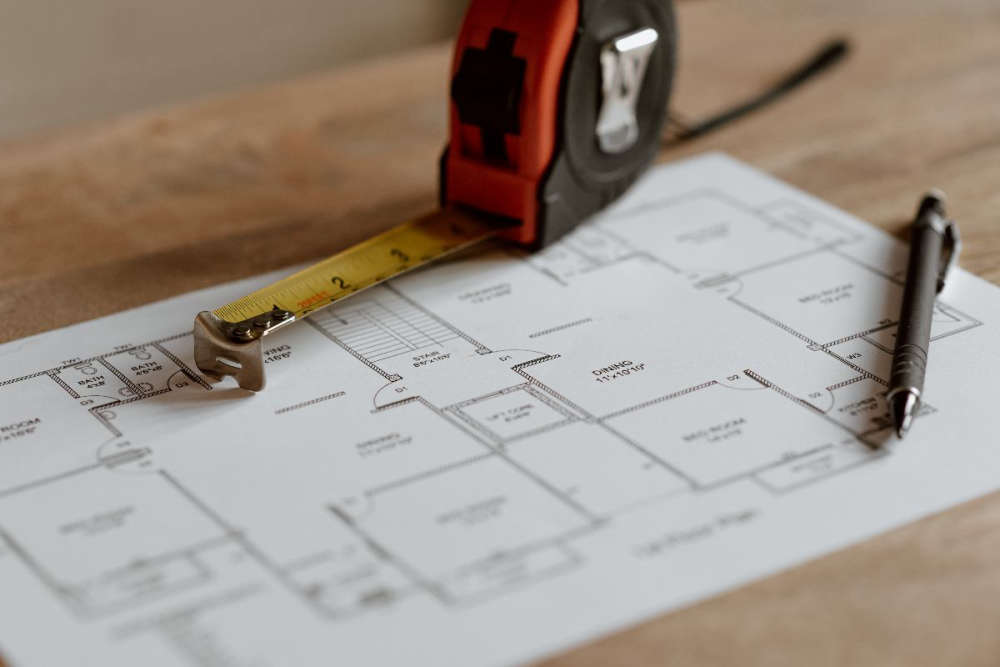 It will also consist of parking.
More than 60 new homes are coming to the midlands.
Frank Bell and Son Limited have been granted planning permission from Westmeath County Council for the provision of 65 units at Ardmore Hills in Mullingar.
The houses will range from two to five-bedroom, detached or semi-detached homes, with the majority of those being 3-bed units.
The development will also consist of 123 car parking spaces.
The green light was given subject to 26 conditions, which include paying a fee of nearly €400,000 to the local authority.